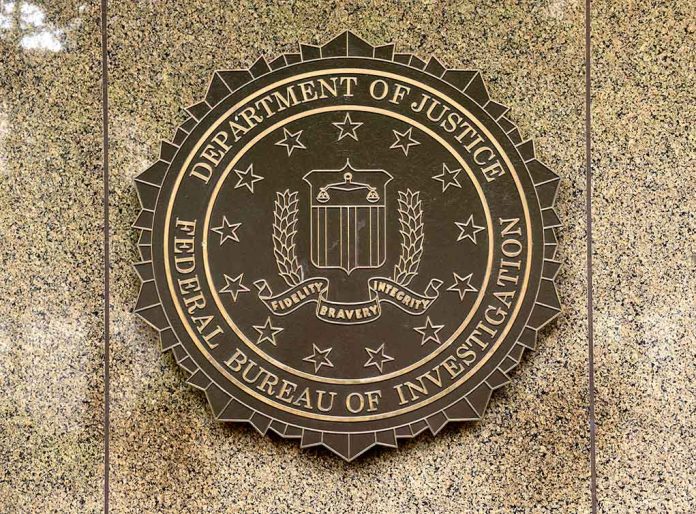 (USNewsBreak.com) – The Washington Post published an article in 2015 detailing how the building housing the FBI headquarters in Washington, DC, had fallen in disrepair. Broken concrete, falling ceilings, and faulty fire alarms painted a picture of government inaction, the Post said. During former President Barack Obama's administration, officials started looking for a place to build a new headquarters. When former Commander-in-Chief Donald Trump took office, he shelved those plans. Now, President Joe Biden's administration has announced it's found a new location, but not everyone is receiving the news well.
General Services Administration Announces New Location
On November 8, the General Services Administration (GSA) announced that the intelligence agency would be moving out of Washington, DC, to Greenbelt, Maryland. The news came as a surprise because a three-person panel had previously unanimously decided to move the headquarters to Virginia. That's what everyone had expected, including FBI Director Christopher Wray, who made his feelings on the matter clear.
Wray's Internal Message
Following the announcement, Wray sent FBI employees an internal message — obtained by POLITICO — detailing his reasons for being against the move. Instead of relying on the panel's suggestion to relocate the office to Virginia, one of the GSA's political appointees unilaterally chose the Maryland location. Wray pointed out the suggested site itself hadn't sparked the backlash. Instead, "concerns about fairness and transparency in the process" and the "GSA's failure to adhere to its own site selection plan" ignited his protest.
On October 12, before the decision, Wray had written to Administrator Robin Carnahan, citing concerns about a potential conflict of interest. The uneasiness centered around the fact that the Washington Metropolitan Area Transit Authority (WMATA) owned the land targeted for the new headquarters.
While government watchdogs wouldn't ordinarily call the fact into question, the WMATA previously employed the official who made the unilateral decision. Wray never directly named the official, but GSA documents indicate he's referring to Nina Albert, who served as the GSA Commissioner of Public Buildings Service.
Wray wasn't the only one upset about the drastic change in plans. Virginia's Governor Glenn Youngkin (R), Democratic Senators Tim Kaine and Mark Warner, and several state House delegation members joined forces to call for the decision's reversal, saying the "process has been irrevocably undermined and tainted."
The GSA refuted Wray's claims in a statement, saying both teams — the GSA and FBI — spent considerable time working together, and they stood behind the decision they made.
Copyright 2023, USNewsBreak.com