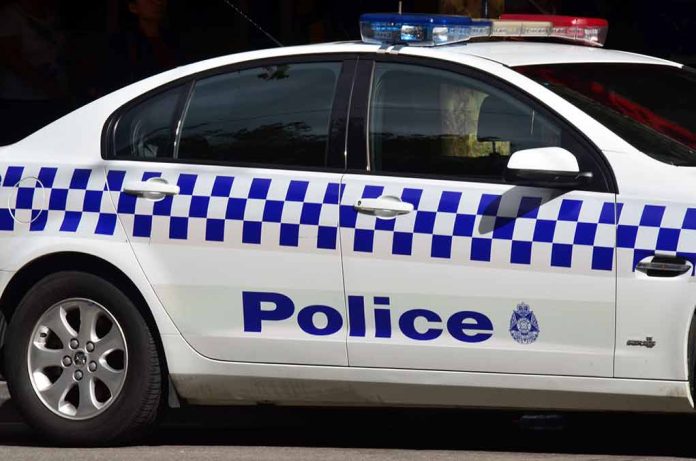 (USNewsBreak.com) – Erin Patterson cooked a meal for four of her family members on July 29. Within days, three of them had died, and another remained hospitalized in critical condition, leaving authorities baffled. There was suspicion that death cap mushrooms, a highly toxic variety of the fungus, were to blame. Authorities have now arrested Patterson in connection with the deaths.
Patterson reportedly invited her in-laws, Don and Gail Patterson, along with Gail's sister and husband, Heather and Ian Wilkinson, to her home in Leongatha, Australia, for lunch. All but Mr. Wilkinson passed away, but he spent nearly two months in the hospital. He held his wife's funeral shortly after his medical release on September 23.
An Australian woman has been arrested after hosting a lunch that left 3 guests dead from suspected mushroom poisoning. https://t.co/0MB8Y7XtCS

— CBS News (@CBSNews) November 2, 2023
In a statement to the media, the luncheon hostess said she was "devastated to think that these mushrooms may have contributed to the illness suffered by my loved ones." She insisted that she had "absolutely no reason" to harm them. Erin Patterson also stated that she ate the same meal — Beef Wellington — and became ill. Additionally, she said she fed the leftovers to her kids the following day.
However, now, more than three months after that fateful lunch gathering, authorities have arrested Patterson and charged her with five counts of attempted murder and three counts of murder. The attempted murder counts relate to her alleged attempts to kill her ex-husband, Simon Patterson, who she also invited to the lunch that day. He decided to skip it at the last minute. Yet he became ill after consuming other meals she prepared for him in 2021 and 2022. Mr. Patterson has accused his ex-wife of murdering his parents.
After Erin Patterson's arrest, authorities questioned her for hours and searched her home, even bringing in technology detector dogs to sniff out technological devices such as hard drives. She hasn't sought bail in the case and remains behind bars. If convicted of the counts, she faces a minimum of 25 years in prison.
Copyright 2023, USNewsBreak.com