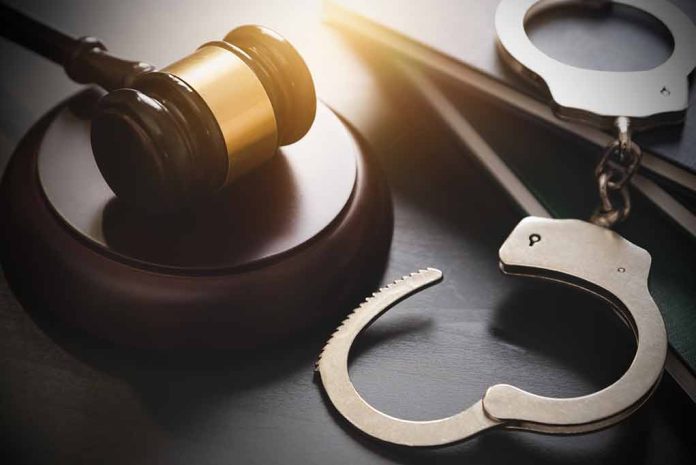 (USNewsBreak.com) – In August 2000, Susan Carter and her daughter, 10-year-old Natasha Carter, went missing from West Virginia. At the time, Susan was in a "contentious custody battle" with her daughter's father, according to an FBI flyer, and the two were living with Larry Webb. The case eventually went cold. Now, there's a new development.
Last month, the FBI confirmed it was once again working the case. Webb emerged as a person of interest, and although it appears the man now has dementia, he has a caretaker living with him who spoke with reporters. The caregiver revealed that the FBI told Webb they had recovered forensic evidence at his home, including a bullet and wall tile with Natasha's blood on it. He left the case in the hands of the West Virginia State Police.
A special grand jury has indicted a West Virginia man on a murder charge in the disappearance of 10-year-old Natasha "Alex" Carter more than two decades ago, authorities said. Carter and her mother have not been seen since Aug. 8, 2000. https://t.co/qLIHfA63Dp

— CBS News (@CBSNews) October 26, 2023
Law enforcement wouldn't confirm the caretaker's account, but they did issue a news release indicating that officers were able to "identify and recover additional forensic evidence related to this investigation." When asked whether he remembered the last time he saw Susan and Natasha Carter, Webb answered that due to his dementia, he couldn't remember, but said he thinks that he and Susan were married. He also told authorities he thought he was on a trip when the two disappeared, but that he had loved them both "with all [his] heart."
Webb's mental status didn't deter prosecutors, who turned the evidence over to a grand jury, which then indicted Webb on a murder charge. Attorney Ben Hatfield said the charge is in relation to Natasha's death, though no one has seen her in over 23 years.
Webb maintains his innocence and says he did not harm his wife or child. However, he says he has no idea what happened to them.
Copyright 2023, USNewsBreak.com