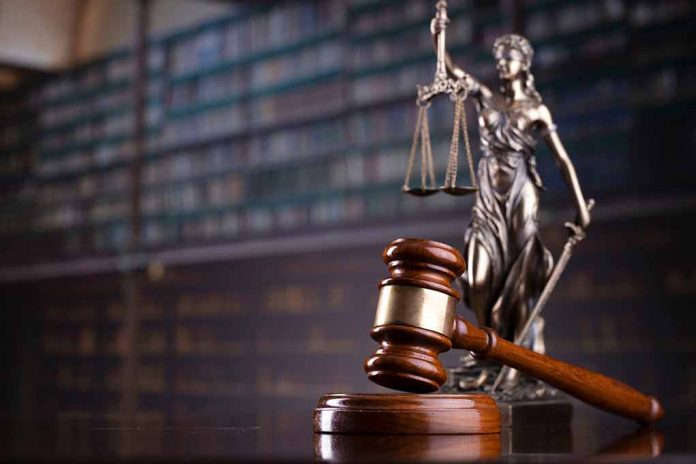 (USNewsBreak.com) – Fairfield High School teacher Nohema Graber went missing on November 2, 2021, while on one of her daily walks in Iowa. Authorities found her in Chautauqua Park and quickly established that someone had killed her. It only took days for police to arrest suspects in the case, two 16-year-old students. Now, courts have sentenced both.
In 2021, authorities arrested Jeremy Goodale and Willard Miller in connection with the crime. The two eventually pleaded guilty to murdering Graber because of Miller's poor grade in her class. Miller, afraid he would miss out on the opportunity to study abroad, decided to kill the teacher, and Goodale agreed to help. They stalked Graber on her walk and murdered her with a baseball bat. The two teens then took her body down to train tracks and hid it beneath a tarp and wheelbarrow, where police later discovered it. Authorities charged Goodale and Miller as adults in the crime.
An Iowa teen convicted in the beating death of a Spanish teacher over bad grade gets life in prison: "I wish I could go back and stop myself" https://t.co/iKv9lo4K5z

— CBS News (@CBSNews) November 16, 2023
On Wednesday, November 15, Judge Shawn Showers allowed Goodale to speak before he sentenced him. The teen, now 18, sobbed through an apology to his victim's family, his family, and his community. The judge then sentenced Goodale to life in prison. He will become eligible for parole after serving 25 years. The judge said that clearly, Goodale felt remorse for his crimes, but his contrition didn't negate the fact that he could've stopped it. He also said he was a little more lenient on Goodale because the teen cooperated more than his accomplice.
Miller received his sentence in July. Like Goodale, he'll serve life in prison with the eventual possibility of parole, but he must wait 35 years.
Graber's husband died of cancer before he could see his wife's killers brought to justice. The couple's three children survive them. Several of her family members gave impact statements.
Copyright 2023, USNewsBreak.com