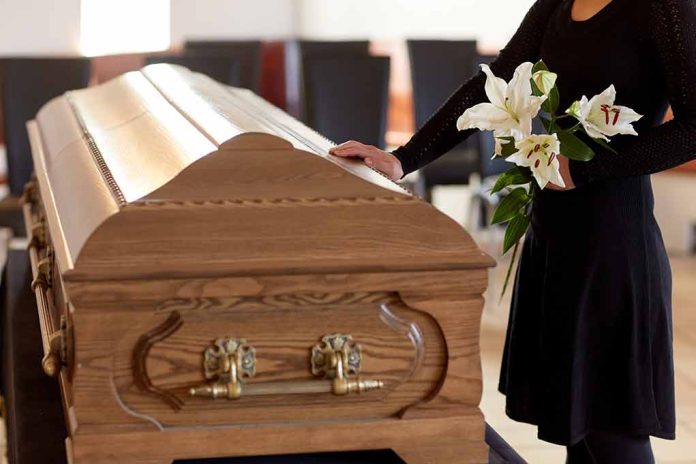 (USNewsBreak.com) – Many actors, when they grace the screen, whether on TV or film, show an evident path to stardom. Sadly, sometimes, these talented lives are cut too short. That was the case with child actor Evan Ellingson, who passed away at the young age of 35.
Ellingson began his career at the tender age of 13, appearing in a guest slot on the popular soap opera "General Hospital" and a movie alongside Hollywood starlet Cameron Diaz. From there, he went on to play several minor roles, appearing in movies and television series alike. Some of his credits include "Mad TV," "Bones," and "24." He also appeared in movies such as "Letters from Iwo Jima" and "Confession."
Evan Ellingson, former child actor from 'CSI: Miami,' dead at 35. Click on the image below to read more ↓ https://t.co/Q9WtptJDZw

— CTV News (@CTVNews) November 7, 2023
The actor's most notable role was that of Kyle Harmon on "CSI Miami," where he played the troubled son of Julia Winston and Lt. Horatio Caine, often in and out of trouble. He eventually straightened up and joined the military, receiving an assignment to Afghanistan. In his final appearance on the show, he returned to Afghanistan after a tender moment with his father, whom he only met at age 16. Following his recurring role on "CSI: Miami," Ellingson took a break from acting and never returned to the screen.
In the last decade-plus, Ellingson was out of the public eye and struggling with drug use. He reportedly lived clean and sober for many years but relapsed following a dental surgery where he received opioids for pain control. His father revealed Ellingson died at a sober living home. He said his son was "three years sober" and "passionate about pointing individuals to resources for help," according to NBC News.
Facility officials found the actor deceased at the Fontana, California, home. While officials haven't named a cause of death, they did indicate there was no indication of foul play.
Copyright 2023, USNewsBreak.com