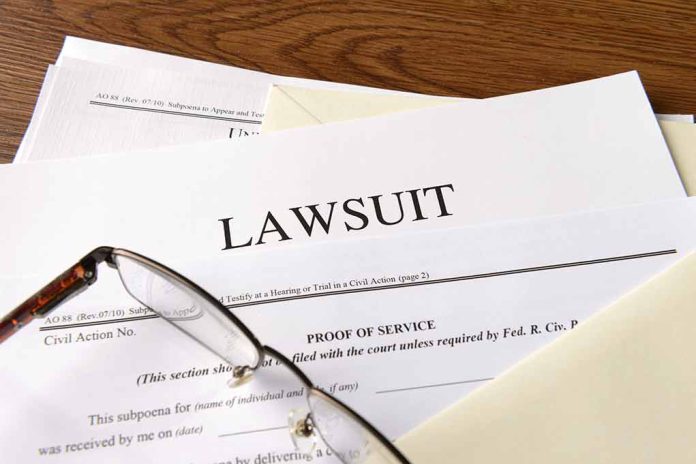 (USNewsBreak.com) – Meta is no stranger to controversy, as it's regularly come under scrutiny for its practices and failure to keep children safe. Now, the company is back in the headlines once again. This time, more than 40 states are suing the platform for allegedly harming young users.
On Tuesday, October 24, attorneys general from 41 states and the District of Columbia filed a federal lawsuit against Meta claiming that the company engineered its platforms, Facebook and Instagram, to turn children into addicts. The suit accuses the company of collecting information on children under 13 without parental consent, which is a violation of federal law.
Dozens of states are suing Meta, alleging the tech giant has deliberately engineered its social media platforms Instagram and Facebook to be addictive to children and teens. https://t.co/IaEBsjd7HT

— CBS News (@CBSNews) October 25, 2023
The attorneys general initially tried to negotiate settlements. However, they grew discouraged with the outcome. The lawsuit is just the next step in the process.
According to The Wall Street Journal, the suit accuses Meta of disregarding the "overwhelming internal research, independent expert analysis, and publicly available data" that points to the harm the platforms cause young users, specifically in the realm of their physical and mental health. Spokespeople for the social media giant, on the other hand, say that the company has implemented features that help parents exert more control and improve young peoples' well-being.
In 2021, former employee Frances Haugen made Meta documents public. She took tens of thousands of screenshots of the company's research records that pointed to teens feeling as though they need to be present despite disliking the addictive nature of the platforms. The Wall Street Journal published these Facebook Files to highlight the issue.
Research also exists that points to teenage girls feeling worse about their bodies because of the images they encounter on Instagram.
The plaintiffs allege that Meta's "motive is profit" and the company is "seeking to maximize its financial gains" by misleading the public.
Copyright 2023, USNewsBreak.com