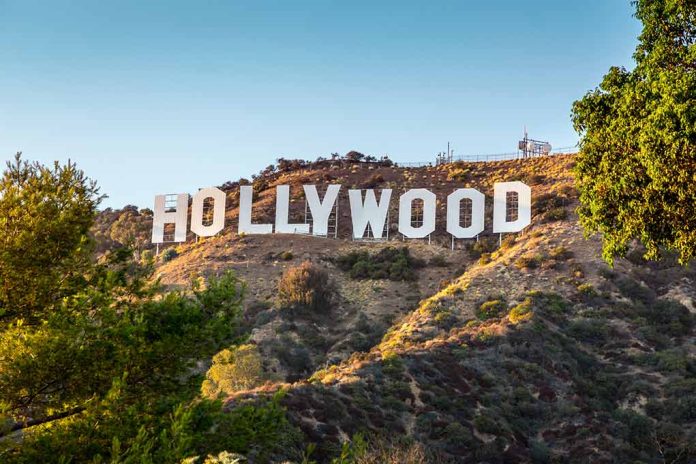 (USNewsBreak.com) – This year has been one for the picket lines. Autoworkers, teachers, actors, and writers all participated in strikes to gain better pay and benefits. The Writers Guild of America (WGA) resolved their dispute in September after more than three months of holding out against studios. Now, the Screen Actors Guild-American Federation of Television and Radio Artists (SAG-AFTRA) has followed.
SAG-AFTRA ordered its actors to strike beginning in July as it fought for protections and benefits. The organization voted on November 8 on a tentative agreement with the Alliance of Motion Picture and Television Producers and officially called off the strike, closing picket lines as of 12:01 a.m. on November 9. The Union's national board approved the deal on November 10, and the members of the organization are set to vote to ratify it in the common weeks.
SAG-AFTRA President Fran Drescher says the actors union national board has voted to approve a "record breaking" tentative deal with Hollywood studios that ended the actors strike after nearly four months. pic.twitter.com/4WTFdvsDy8

— The Associated Press (@AP) November 11, 2023
During this time, the strikes essentially paralyzed Hollywood. The writers boycotted creating projects in the office, and SAG-AFTRA forbade member actors from filming and promoting projects.
The deal is a significant milestone for SAG-AFTRA, securing more than a "billion dollars in new wages and benefit plan funding." The union gave insight into the agreement but would only go into specifics once its National Board has reviewed it. Of particular note, the contract includes new protections against AI, increased healthcare caps and pensions, raises, and streaming bonuses. SAG-AFTRA held out for all those issues, and they became significant points of contention during negotiations. In all, the Alliance of Motion Picture and Television Producers says the union won "the biggest contract-on-contract gains" in its history. The strike lasted 118 days. The writers picketed for 148 days before securing many of the same gains.
With the negotiations over, writers and actors should be heading back to work, and Hollywood will be ready to reboot its engines. Any projects stalled due to the picket lines and the fight for more money and protections should resume shortly.
Copyright 2023, USNewsBreak.com