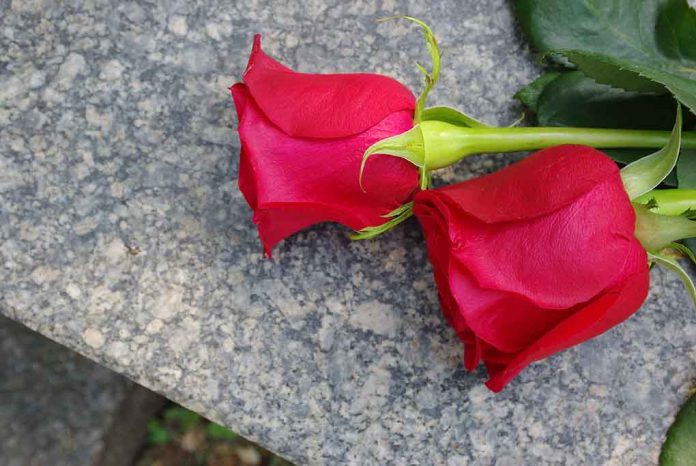 (USNewsBreak.com) – Tyler Sanders was a child actor who gained recognition in 2017 for his role in "Fear the Walking Dead." He went on to appear in several other shows, such as "The Rookie," "9-1-1 Lone Star," and the Amazon Prime series that netted him a Daytime Emmy award, "Just Add Magic: Mystery City." Unfortunately, his short life came to an end in June 2022. Now, the cause of his death has been revealed.
TMZ first gained exclusive access to the young star's autopsy results which showed that Sanders' death was due to fentanyl effects. The Los Angeles medical examiner's report noted that the actor confided to a friend that he was using the drug that night and then failed to respond to subsequent communication.
Tyler Sanders, a teenage actor with roles in big shows like "9-1-1: Lone Star" and "Fear the Walking Dead," died from the effects of fentanyl … according to his autopsy report. https://t.co/tCxHsqPtkr

— TMZ (@TMZ) December 30, 2022
According to Fox News, his parents acknowledged in a statement that their son suffered from depression and used drugs as a means of escape. But like many others, thought they would never experience such a devastating loss. They are using the tragedy as a way to raise awareness for mental health.
Sanders is far from the only individual to die from fentanyl. It's a prevalent danger, especially in Los Angeles County, where use skyrocketed nearly 1300% in just 5 years, reported the Los Angeles Times. According to recent statistics reported by the outlet, 92% of teens between the ages of 12 and 17 who overdosed tested positive for the deadly opioid, demonstrating it's truly a harrowing epidemic.
Copyright 2023, USNewsBreak.com