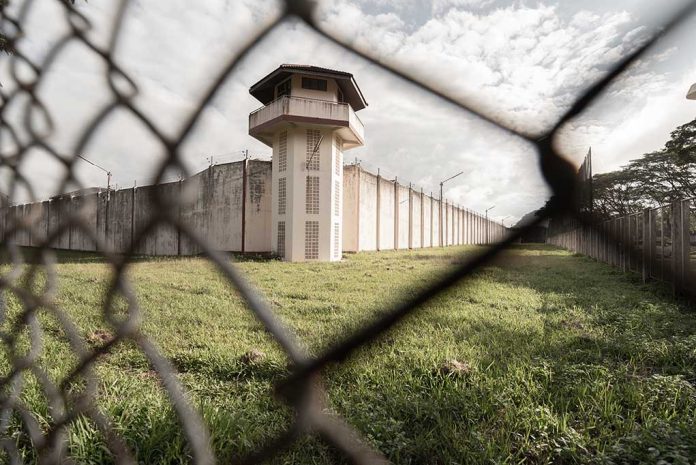 Actor Sentenced To Prison After Killing Mother
(USNewsBreak.com) – Ryan Grantham used to be best known for his roles in shows like "Supernatural," "iZombie," and "Riverdale," But the 24-year-old is now also a convicted murderer after fatally shooting his mother in March 2020 and pleading guilty to the crime. On September 21, he learned his fate as the judge handed down a life sentence with no possibility of parole for at least 14 years.
Ryan Grantham, the B.C. actor who pleaded guilty to the second-degree murder of his mother Barbara Waite, has been sentenced to life in prison with parole ineligibility of 14 years. https://t.co/qvqkxHxD4k

— CBC British Columbia (@cbcnewsbc) September 21, 2022
In March 2020, Grantham killed his mother, Barbara Waite, with a gunshot to the head while she played the piano. The young man took a video of the scene and confessed to his crime before loading his car with weapons and explosives with which he planned to kill Canadian Prime Minister Justin Trudeau. The actor changed his mind about the mission and decided to go to Simon Fraser University to commit a mass shooting. But instead of adding to his crimes, he ended up at the Vancouver Police Department and surrendered. According to NBC News, a psychiatrist said he had murdered his mother so she wouldn't be witness to his other crimes.
It was up to British Columbia Supreme Court Justice Kathleen Ker to rule on when Grantham would be eligible for parole. During the sentencing, she spoke about the effects on the family, told through courtroom impact statements.
Ker also noted the mental health struggles the young man had undergone in the months leading up to the crime played into her determination, according to CBC News. And she explained Grantham is showing remorse after getting treatment in prison.
Copyright 2022, USNewsBreak.com