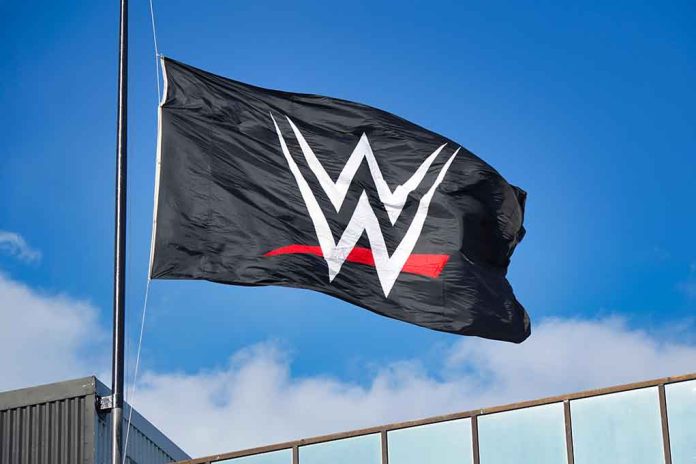 (USNewsBreak.com) – In 1970, Jerry "The King" Lawler began his professional wrestling career, which would eventually propel him to fame as one of the most decorated wrestlers in the sport with 168 championships. Sadly, he suffered a major medical event on Monday, February 6.
On Monday, a source close to Lawler said that he had suffered a massive stroke. According to social media updates, it left him with limited speech, but the post revealed good news, too. With rehab, the former wrestler will make a full recovery.
Update on Jerry: After suffering a massive Stroke Monday. He is now recovering in a Fort Myers, FL hospital. His speech is limited, but with rehabilitation will regain a full recovery. He thanks everyone for the continued prayers and will be back in the near future. pic.twitter.com/2Ge4XuKVr4

— Jerry Lawler (@JerryLawler) February 8, 2023
According to Action News 5, Lawler suffered a medical emergency at his Fort Myers, Florida, home. He was found outside and rushed to the hospital. While initial accounts said it was a stroke, F4W Online reported the event was due to a blood blockage on the right side of his brain, and he underwent surgery.
On Thursday, February 9, an update to Lawler's Twitter account showed he had recovered enough to move out of the ICU and would be going home the following day.
Jerry is out of ICU & will return to his Florida home for outpatient rehab for his limited speech & cognitive skills. Doctors hopeful for full recovery & Jerry is looking forward to returning to his fans very soon. -Lauryn #LongLiveTheKing pic.twitter.com/6yOUnOLGkI

— Jerry Lawler (@JerryLawler) February 9, 2023
This isn't Lawler's first medical emergency. In 2012, while he was announcing for "Monday Night Raw," he had a heart attack and collapsed. Then in 2018, he had a stroke after he revealed he stopped visiting the doctor and taking medicine prescribed to him. At the time, he acknowledged that he "was really lucky."
Lawler is now 73 years old, but he hasn't let that deter him from continuing his work. He celebrated his 50-year storied career in 2020 and remains signed with WWE, though he hasn't been a regular announcer for quite some time. Instead, he's been wrestling in the ring, doing a number of shows despite his age.
Lawler's last performance was in January. There's no word as to whether he plans to return to the ring after he recovers.
Copyright 2023, USNewsBreak.com