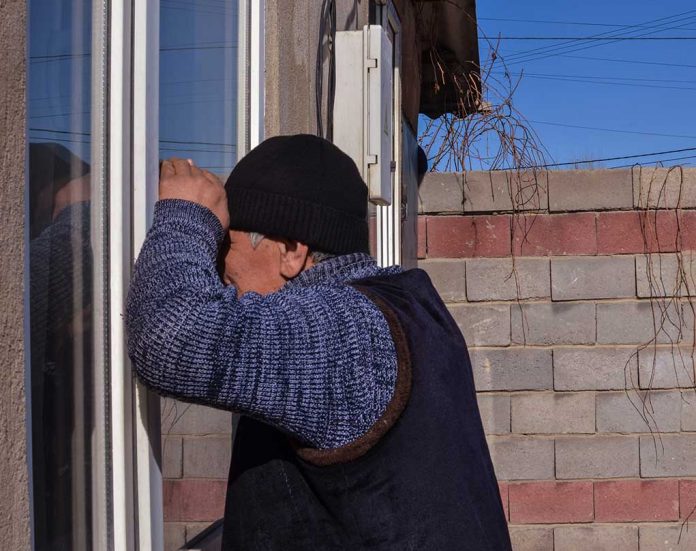 (USNewsBreak.com) – Texas law allows citizens to use deadly force when they feel threatened by another person. The state's "Stand Your Ground" law gives people the situational right to protect themselves if they are in danger.
The Houston Police Department is currently investigating a September 10 shooting incident on Irving Boulevard's 8900 block. Law enforcement responded to a "shots fired" report at approximately 11:30 p.m. They arrived on the scene only to find a man deceased in the driveway from a single gunshot to the torso.
Police said the woman was "in fear" and shot through the wall of her house, striking the man in the torso. https://t.co/DaGeQFBF5a

— Newsweek (@Newsweek) September 13, 2021
The woman living at the home spotted the man looking into her bedroom window. Assuming he was up to no good, she armed herself and shot at the individual through a nearby wall with a rifle multiple times. Officers believe the man stumbled into the driveway before finally succumbing to an associated gunshot wound.
Investigators say no one living in the home knew the man. A prosecutor working on the case has yet to file charges; officers continue to investigate.
Texas' Stand Your Ground law will be involved in this case, no matter how it plays out. At the very least, investigators must determine whether the woman has a justifiable self-defense claim. If they believe she acted rashly, she could face charges in the future.
Copyright 2021, USNewsBreak.com