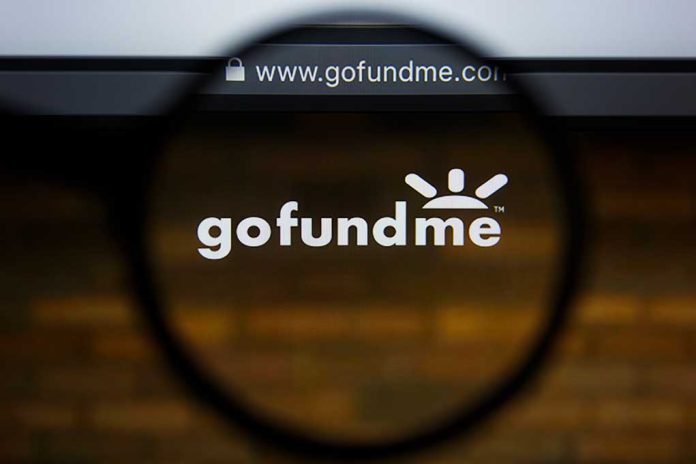 (USNewsBreak.com) – In 2017, Katelyn McClure and her boyfriend at the time, Mark D'Amico, created a GoFundMe campaign centered on a feel-good story that raised over $400,000 from more than 14,000 donors. According to the post, a homeless man in Philadelphia gave McClure his last $20 so she could get gas. In turn, they wanted to raise awareness and pay it forward. The tale has all the makings of a tearjerker with a happy ending. Unfortunately, the tale ended up being entirely fake. McClure recently learned her fate when the court recently sentenced her for her role in the scam.
Deception Comes to Light
The money raised by the campaign was supposed to go to Johnny Bobbitt, the homeless man depicted in the story. In 2018, however, he sued the couple, alleging they only gave him around $75,000 — a small portion of the funds. His complaint put the case on the authorities' radar.
A subsequent investigation found the couple spent the bulk of the cash raised in the campaign on luxury items such as trips, expensive purses, and a BMW. They also gambled with the funds. In the end, the two frivolously blew through much of the donors' money.
All Three Defendants Sentenced to Prison Time
In 2019, all three individuals admitted guilt to the charges levied against them for their part in the deception. On January 6, the Office of the Burlington County Prosecutor issued a press release on January 6, announcing that she would spend three years in New Jersey state prison. McClure also previously received a sentence of one year and one day in federal prison after pleading guilty to conspiracy to commit theft by deception in 2022.
Mark D'Amico pleaded guilty to a charge of misapplication of entrusted property. A federal court sentenced him to 27 months in prison, while the state handed down a five-year sentence.
Bobbitt was ordered to pay back $25,000 and was sentenced to three years of probation, as he initially conspired with the couple to perpetuate the scam. He managed to stay out of jail by entering a program to help with his addiction, but he must adhere to the conditions set forth by the court, or he could find himself facing up to 5 years in prison.
McClure and D'Amico are serving their federal and state sentences concurrently, with the longer sentence winning out. Courts have ordered the pair to pay full restitution to GoFundMe, which has already reimbursed the kind-hearted donors who simply wanted to help a man in a bad situation.
Copyright 2023, USNewsBreak.com