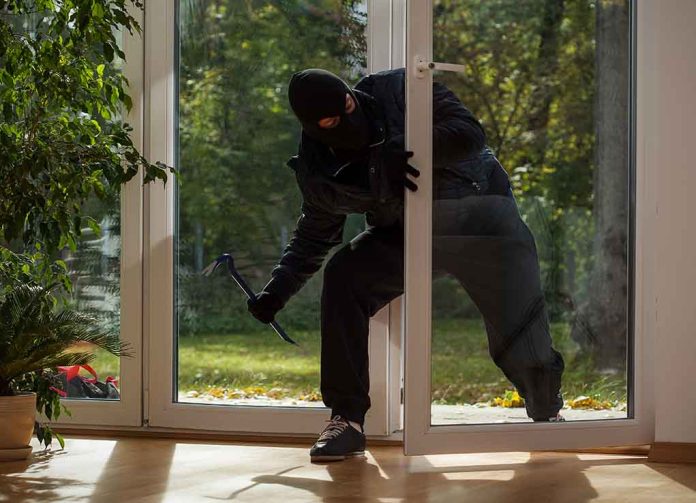 (USNewsBreak.com) – Being famous sometimes makes celebrities into targets. Sometimes, they fall prey unwittingly. Such was the case this past week, when a burglar allegedly broke into an A-list actor's home.
On Monday, December 19, a serial burglar reportedly broke into Robert De Niro's New York City townhouse around 2:30 a.m. Shanice Aviles, 30, was caught looking through the Christmas presents in the home. Police, already hot on her tail from previous alleged crimes that evening, caught up to her and took her into custody. According to a police official quoted by the New York Post, "She was stealing Christmas presents." On December 21, authorities charged the woman with burglary.
'Little focker' busted 'stealing Christmas presents' from Robert De Niro's NYC home https://t.co/a30yt50iUB pic.twitter.com/xqd9Z0mXQN

— New York Post (@nypost) December 19, 2022
Aviles is reportedly no stranger to crime. She has a very lengthy rap sheet that contains at least 26 arrests. She had been wanted on suspicion of several other burglaries at the time of her latest arrest. The New York Post reported that a judge had previously remanded her to the care of a rehab facility, but she failed to show up for subsequent court appearances.
De Niro, for the most part, has remained mum on the incident. According to a separate NY Post report, he told journalists he was doing "okay" on December 19, adding that if they wanted to learn more about what happened, they should "read about it in the paper."
Copyright 2022, USNewsBreak.com