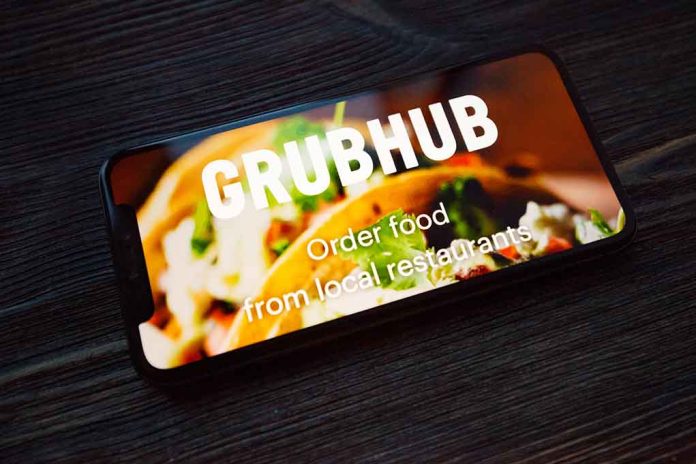 Hostage Victim RESCUED – You'll Never Believe How
(USNewsBreak.com) – The thought of falling into a hostage situation is undoubtedly terrifying. For a Bronx woman, that fear became a reality when a rapist held her prisoner in his New York home. Nonetheless, after some quick thinking and the help of unsuspecting heroes, the victim is now free.
On Sunday, June 19, at around 5 a.m., a 24-year-old woman used Grubhub to place an order at the Chipper Truck Café in Yonkers. In the space for additional instructions, the young lady left startling instructions telling workers she was being held hostage and needed the police.
Restaurant owner Alice Bermejo told reporters that her husband received a phone call from an employee who told him about the message. She says he told the workers to call the New York City Police Department just in case it was a real cry for help. Officers responded to the home listed on the order at about 6:20 a.m. and rescued the victim.
The police arrested Kemoy Royal on charges of strangulation, rape, unlawful imprisonment, criminal possession of a weapon and several other counts. Another woman also accused the suspect of attempting to rape her earlier in June. Officials charged him with sexual abuse, attempted rape, and assault in that case.
The restaurant posted about the incident on Facebook, thanking the responding officers and saying they were just happy their café was open that day.
Copyright 2022, USNewsBreak.com