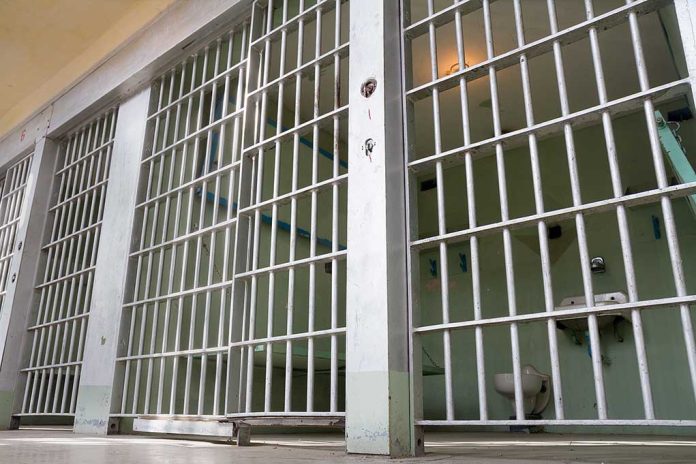 (USNewsBreak.com) – All 50 states have a variation of a Safe Haven law. It allows people to surrender an infant without the risk of criminal prosecution. Still, each year, dozens of babies are found in dumpsters or similar places, and many of them die before they're found. Sadly, this happened recently in Iowa.
On Monday, March 13, Norwalk police arrested 25-year-old Megan Staude and her father, Rodney Staude, 64, charging them with first-degree murder in the death of a baby boy that Megan gave birth to on February 24. Authorities were initially tipped off on March 8, by concerned co-workers who noticed that she was no longer pregnant but couldn't keep her story straight as to what happened to the infant. The duo initially told police that the boy had died on the way to the hospital shortly after Megan gave birth, and they had buried him in a Cumming, Iowa, cemetery. This story was later found to be false.
It turns out, the woman had allegedly left the boy unattended for days after he was born and later put him in a trash bag, which was then discarded "in a ditch south of Norwalk," according to a complaint reported by the Des Moines Register. Police used a cadaver dog to track down the infant and then arrested the two.
Mom, grandfather charged with murder after leaving newborn in trash bag along Iowa road https://t.co/TbWmLW7AmS pic.twitter.com/LYiV9AlsOF

— New York Post (@nypost) March 16, 2023
According to court documents, the baby was alive when he was placed in the trash bag. A pending autopsy is expected to reveal further information.
Both Megan and Rodney Staude are currently at the Warren County Jail on a one-million-dollar bond. If convicted of the crime, they both face up to life in prison.
According to Iowa's Safe Haven law, parents or an authorized person can leave an infant up to 90 days old with a healthcare facility or hospital. They can also call 911 in the same time frame and relinquish custody to a first responder.
Copyright 2023, USNewsBreak.com