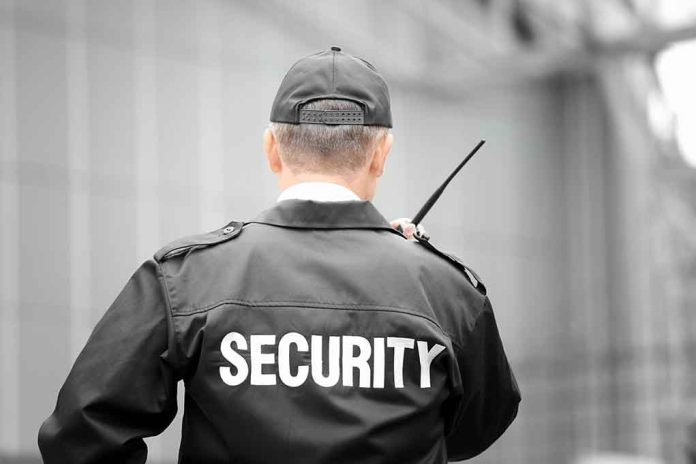 Woman Accused of FAKING Shooting Threat – She's in Hot Water Now!
(USNewsBreak.com) – Many people can understand the appeal of a day off from work, or the ability to leave early on a tough day. But it seems one woman has just landed herself in hot water for going to extremes so she could leave her job early. Janya Williams, a 18-year-old security guard at an Illinois music venue is in custody after allegedly producing a mass shooting ruse so she could get out of work. Williams is accused of creating the fictitious event using fake texting accounts and a counterfeit Facebook page, according to court documents Block Club Chicago recently obtained.
Lollapalooza security guard arrested for allegedly making false mass shooting threat to leave work early https://t.co/PfKHezsTGh pic.twitter.com/fWBsNK6VRD

— New York Post (@nypost) August 4, 2022
The incident happened at Lollapalooza, a massive music festival with 100,000 people in attendance. The messages Williams reportedly sent her supervisor said there would be a shooting, and that there were 150 people targeted. She then raised her deceit up a level, telling her boss that a sibling claimed there was a threat posted on Facebook. The alleged fraudster used a fake message to corroborate the story after being asked to show proof.
Williams' plan didn't work. The local police and the FBI soon jumped on the case. The young woman's fib had little to no chance of going anywhere but back to her, and it didn't take authorities long to connect the dots.
Williams may have thought closing the arena for an evening off sounded nice, but she apparently failed to consider just how seriously agencies take the threat of a shooting. An active shooter in an environment the likes of Lollapalooza is a potentially catastrophic situation. She's currently in jail with bail set at $50,000, and is facing charges for making a fake terrorist threat.
Copyright 2022, USNewsBreak.com