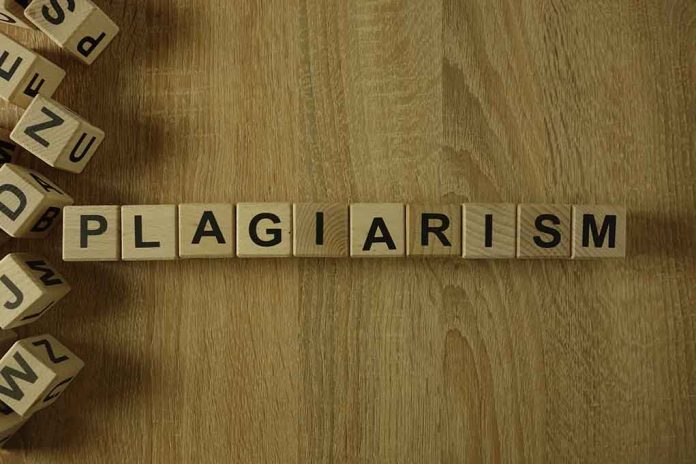 Former U.S. Senator's Wife UNDER SCRUTINY – Shocking Allegations Come Out!
(USNewsBreak.com) – The wife of former California state Senator Dan McCorquodale (D), Jean McCorquodale, was given years to write a government history book for Santa Clara County. But a report by The Mercury News accused the author of copying about one-fifth of the book from online sources, including Wikipedia. The outlet noted it discovered the issue through a simple plagiarism software check.
Ex-senator's wife accused of plagiarizing history book from Wikipedia https://t.co/SQdNFf5Qds pic.twitter.com/QdLfyvTzXr

— New York Post (@nypost) June 7, 2022
After the accusations came to light, Santa Clara County officials announced an investigation. County Executive Jeff Smith has placed the project on hold until the inquiry ends. Smith said he was "very concerned" over the alleged plagiarism. He is hiring a third party to look into the matter.
McCorquodale issued an email statement explaining the work in question was a draft, and none of the sections alleged to be from Internet sources would have remained in the final draft as they were only "placeholders." She explained they no longer are in the book as she reworked them. She also noted she properly cited all sources.
Smith stated the copy in circulation was the only one he received. It was noted that the copy didn't include any markings indicating placeholders or showing that it was a working copy only.
McCorquodale received a 10-year contract to write the piece on the county government in 2018. She's earned $2.45 million for the work despite turning in the manuscript two years after the deadline.
Copyright 2022, USNewsBreak.com