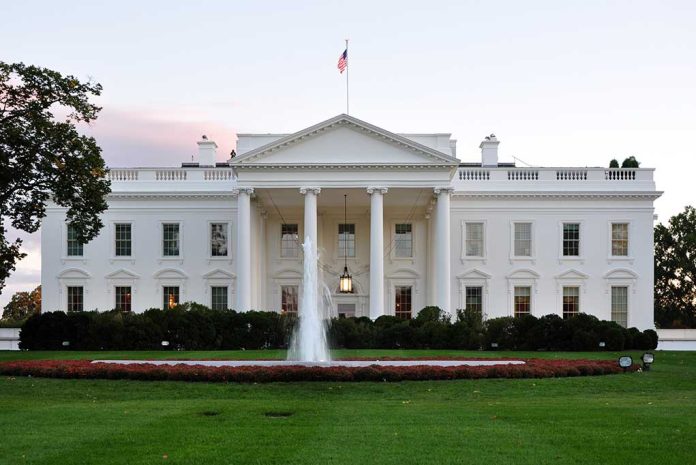 (USNewsBreak.com) – The National Highway Traffic Safety Administration (NHTSA), which falls under the Department of Transportation, has an important role in keeping those who travel America's roadways safe. In February, President Joe Biden nominated Ann Carlson, who currently serves as acting head of the NHTSA, to lead the agency. However, her selection has been met with significant pushback, and now, the White House has rescinded its recommendation.
On May 30, the White House announced its decision to send a withdrawal notice to the Senate, effectively removing Carlson from consideration. The White House did not give a reason for withdrawing her nomination and, at the time of writing, had not responded to multiple requests from news outlets for comment.
The administration's decision, however, came amid strong opposition — mostly from Republican lawmakers. At the heart of the pushback, GOP members of the Senate Commerce Committee cited Carlson's environmentalist tendencies.
In a letter to Carlson dated May 1, they pointed to her career and work at the NHTSA — she was instrumental in developing a set of controversial road-safety standards in 2022 — suggesting should she win the nomination, she "intends to mimic the EPA's draconian EV mandate."
However, Republicans weren't the only ones opposing Biden's nominee. Several groups representing the gas, agricultural, and oil companies lobbied senators to oppose Carlson's nomination.
Since he entered office, Biden has had trouble getting his nominees through the Senate. In May, two judicial nominees — Jabari Wamble and Michael Delaney — withdrew due to concerns over lack of support and the time frame involved. In March, Phillip Washington, the Denver International Airport CEO who Biden nominated to head up the Federal Aviation Administration, took his name out of the running, and so did Gigi Sohn, who Biden wanted to lead the Federal Communications Commission. Washington didn't have the support to get through, while Sohn was tired of the "unrelenting, dishonest and cruel attacks on [her] character," according to a recent report by The New York Times.
Copyright 2023, USNewsBreak.com