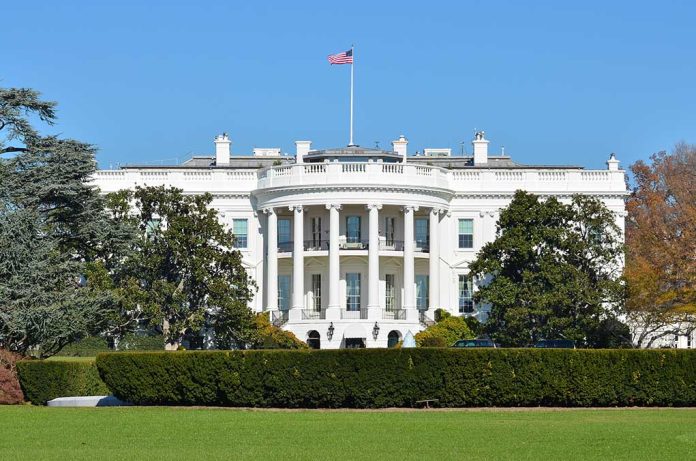 White House Introduces "AI Bill of Rights" Blueprint for Automated Systems
(USNewsBreak.com) – The White House released the Blueprint for an AI Bill of Rights in a recent effort to stop technology from infringing on the rights of Americans. The goal is to block destructive usage and ensure artificial intelligence (AI) technology use is fair and beneficial. The move is part of the Biden agenda to keep tech businesses accountable and push government agencies to stay on top of regulations for the industry.
The Biden administration unveiled goals to align artificial intelligence-powered tools with what it calls the values of Democracy and equity, including guidelines for how to protect people's personal data and limit surveillance. https://t.co/MlTs5DFUjp

— The Associated Press (@AP) October 4, 2022
The blueprint recommends that companies implementing and deploying AI to follow five main principles. For instance, systems should undergo testing and monitoring to ensure they're effective and safe to use. The blueprint also prioritizes protection from discriminatory algorithms, access to opt-out options and people who can help solve problems, data privacy, and clear explanations of the tech and its affects.
The intention is to help create systems that do not include built-in bias or infringe on privacy rights. The administration wants hold tech companies responsible for what they produce and stop harmful or destructive creations from impacting the public, while also ensuring transparency for all users.
The White House explained the introduction of this blueprint is to help businesses learn how to make use of the highly valuable technology and arm them to avoid the potential downsides it can bring.
Do you think this proposal, which is not a law or regulation, will actually accomplish anything worthwhile, or is it a waste of time that will fail to have any meaningful impact?
Copyright 2022, USNewsBreak.com