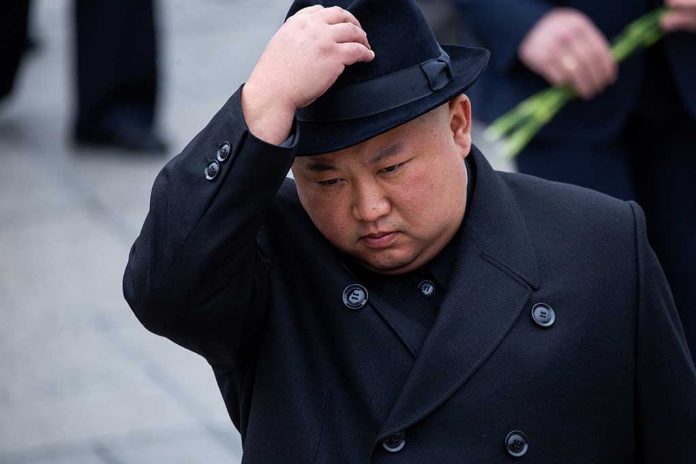 (USNewsBreak.com) – North Korea is not an easy country for American leaders to deal with. Leader Kim Jong Un rarely follows the rules. Yet in spite of this, relations with the country were a huge focus for former President Donald Trump, who sought to reduce both tensions and the risk of a nuclear attack. While he did manage to convince Jong Un to denuclearize North Korea, the questionable foreign leader later went back on his word.
Now, it's President Joe Biden's turn to try to strike a deal. His approach to achieving this lofty goal includes a meeting with South Korean President Moon Jae-in.
North Korea top priority in first meeting between Biden and South Korean leader https://t.co/liNxhGBQw5 pic.twitter.com/ARXJakdOs5

— The Hill (@thehill) May 20, 2021
South Korea has as much stake in removing North Korea's nuclear capabilities as the US; it is a strong partner in the mission. Biden hopes to solidify the US alliance with the country while also collaborating on other Korean matters.
During his time in office, Trump dove into the issue feet-first. The current president seeks a more calculated approach — a change in the status quo. That doesn't mean Biden actively seeks to render any of the former president's hard work irrelevant. Instead, he will build upon Trump's Singapore agreement, originally made with Jong-Un in 2018, utilizing active diplomacy to make progress on the very important issue.
The administration looks forward to cooperating with Moon, strengthening steps already taken. They also hope to find a resolution to the long-standing issue of a volatile enemy that threatens safety in both the US and South Korea.
Copyright 2021, USNewsBreak.com