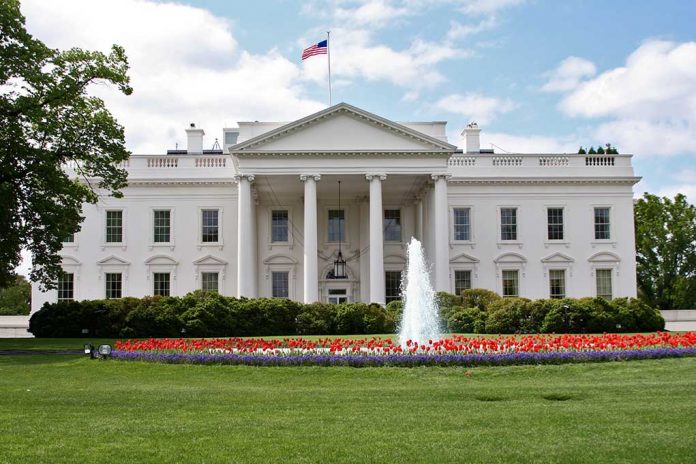 (USNewsBreak.com) – President Joe Biden's Democrats hold a narrow margin in the House, while Vice President Kamala Harris currently maintains the deciding vote in the 50/50 split Senate. Despite these statistics, the White House recently found itself struggling to finalize the appointment of one Biden nominee.
Biden nominated David Chipman to the position of Director of the Bureau of Alcohol, Tobacco, Firearms and Explosives (ATF) in April, only to face a rocky path forward due to the nominee's past. Chipman serves as a senior policy adviser for a gun control group, and he previously faced accusations of making racist comments.
With criticism coming from both sides of the aisle, the current administration all but lost the ability to confirm Chipman's intended role. The president apparently decided to cut his losses and pull the nomination entirely, rather than trying to force the 25-year ATF veteran into place.
White House to Withdraw ATF Nominee Chipman https://t.co/T2Kl1Pr0Tv

— Holly Hansen (@hollyshansen) September 9, 2021
In August, White House Press Secretary Jen Psaki admitted the administration "knew [Chapman's nomination] wouldn't be easy." President Biden formally withdrew the selection on September 9, but was careful to hold the agent in high regard.
The president said the man would have served as an "exemplary Director," helping to halt illegal firearm trafficking to keep people safe. He went on to blame Republicans for blocking the confirmation out of a desire to make "gun crime" a "political talking point."
Copyright 2021, USNewsBreak.com