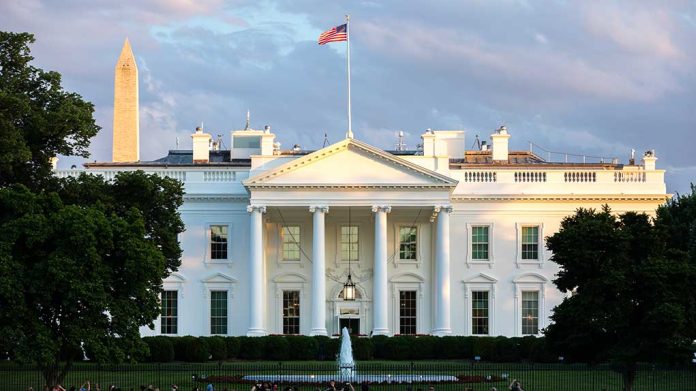 (USNewsBreak.com) – Throughout President Joe Biden's term so far, the administration has remained relatively stable with little turnover — but not for much longer. Rumblings of Ronald Klain, Biden's chief of staff, stepping down could mean big changes in the White House.
Klain has served as Biden's top aide since he took office in January 2021. According to reports, the chief of staff began telling people as far back as November, following the midterm elections, that he plans to leave the role. Newsweek quoted Jon Favreau, who wrote speeches for former President Barack Obama, saying this is a "huge loss" for both the administration and the US.
Klain has been instrumental in helping to pass several prominent pieces of legislation including the $1 trillion Inflation Reduction Act and the $1.9 trillion American Rescue Plan.
Klain has been the top aide to the president for two years and helped push through some of his biggest achievements in the White House. https://t.co/suotFTNHh6

— Newsweek (@Newsweek) January 23, 2023
With Biden reportedly expected to announce his intention to run in the 2024 presidential election, Klain will be sorely missed because of his "campaign experience and political skills," according to Kathryn Dunn Tenpas, a Brookings Institution presidential scholar. While speaking to The New York Times, she called Klain "unique" and suggested it would be extremely difficult to find someone else who could measure up.
The administration will still need to find a replacement. The Washington Post reported that the White House has tapped Jeff Zients to take Klain's spot. Zients previously worked with the Biden Administration, but he left in April 2022 after successfully completing the work he was hired to do. He returned around the midterm election period to help with the turnover.
Klain is reportedly tasking Zients with various projects in what, according to insiders who chose to remain anonymous, is an effort to prepare him for taking over the chief of staff role. Still, Zients doesn't bring the same skillset to the table. He's particularly limited in experience related to politics and campaigning, having spent most of his career in the private sector.
Copyright 2023, USNewsBreak.com