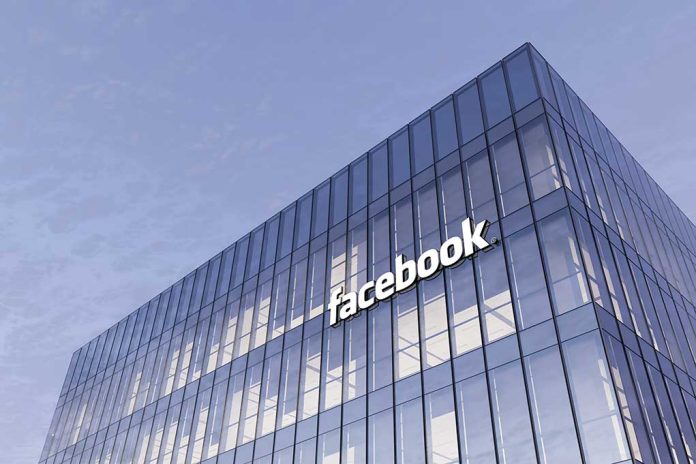 (USNewsBreak.com) – Facebook, a social media conglomerate with approximately 2.8 billion users, says its policies help make using its platform a safe and positive experience. But in September, a whistleblower leaked internal documents suggesting the company knew many of its policies did more harm than good. The same reports indicate that Facebook actively resisted change to preserve high profits.
On October 3, whistleblower and former Facebook product manager Frances Haugen stepped forward, claiming responsibility for the shared intel. In a 60 Minutes interview, the ex-staffer explained what motivated her to speak out against the platform's alleged harms.
Haugen says the company knows how Instagram harms teenage girls and that its policies incite hatred. Yet, it continues to make choices aimed at increasing profits, rather than instituting change to protect users.
Whistleblower says Facebook chooses profits over public safety https://t.co/OzoaD7fZMN

— Axios (@axios) October 4, 2021
The 37-year-old used copied documents from internal company research to go after the social media giant, who she accuses of eroding society and spurring on hate. Haugen says she discovered during her time working with Facebook that it wasn't willing to invest in safety at the cost of profits.
Facebook's algorithms allegedly focus on the virality of posts without considering the actual shared content itself. Thus, a post filled with hate and misinformation may actually spread faster simply because more people negatively react to it.
Representatives of Facebook deny these claims. In fact, the social media giant totally dismisses the idea that platforms such as Instagram encourage negative content solely for the purposes of boosting profits. It says it strives to fight misinformation at all times by instituting regular platform upgrades.
Regardless of what Facebook says, the US government intends to listen to the woman's complaints. Haugen will testify in Congress about the need for regulations on the platform at some point. It isn't yet clear how the outcome might affect Facebook's future.
Copyright 2021, USNewsBreak.com