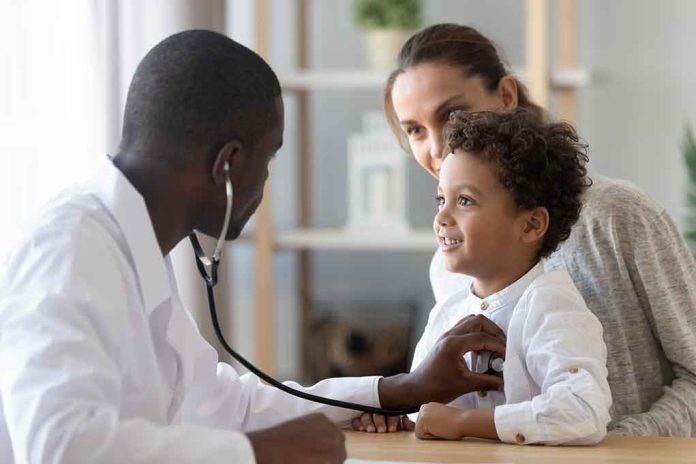 (USNewsBreak.com) – As technology has grown, it's become a prominent fixture in many sectors. Healthcare is no exception. Patients commonly have telehealth appointments over video chat rather than go to a physical doctor's office these days. There have also been rumblings that artificial intelligence (AI) could soon play a role in diagnostics. The news has led to the exploration of AI in the field, and recent experiments have shone a light on what might happen in the future.
Emergence of ChatGPT
ChatGPT is an AI search engine that has more conversational features than its counterparts. It was introduced to the public in November and has since become a firestorm in the world of healthcare. A recent experiment showed that the AI juggernaut either passed or nearly passed all three parts of the US Medical Licensing Exam without having undergone any specialized training in the field. Researchers noted that the platform "demonstrated a high level of concordance and insight in its explanations." It was then noted that it has the potential to be helpful in both education and clinical practice.
Could AI Replace Medical Staff?
There's no doubt that AI has come a long way, but according to experts and investors, it's not exactly ready to replace doctors and nurses just yet. There are some flaws. For instance, ChatGPT has provided erroneous information, which, applied in a real-world diagnostics scenario, could become a medical nightmare. A misdiagnosis can lead to added complications or even cost someone their life.
The device does still have its practical uses. Companies like Ansible are using the existing platform to help explain medical concepts in general layman's terms to patients. The information is first reviewed by a medical professional to ensure accuracy. In the future, this could apply to basic wellness checks and medical tasks.
It's possible AI could help streamline physician practices. Axios reported the device could be extremely beneficial in searching a patient's medical records, cutting down on the time a physician needs to review and helping to pinpoint valuable pieces of information a doctor might otherwise miss. Vijay Pande, an adjunct professor at Stanford University, was reported by the outlet saying she believes AI is "in the middle of a 20-year arc." This means that while it's not ready for such expert tasks now, it could very well advance to that point in the next few decades.
Incorporating AI into any field, including healthcare, will require extensive testing and research. With tools like ChatGPT emerging and succeeding at some expert tasks, it may very well earn a place in the medical field.
Copyright 2023, USNewsBreak.com