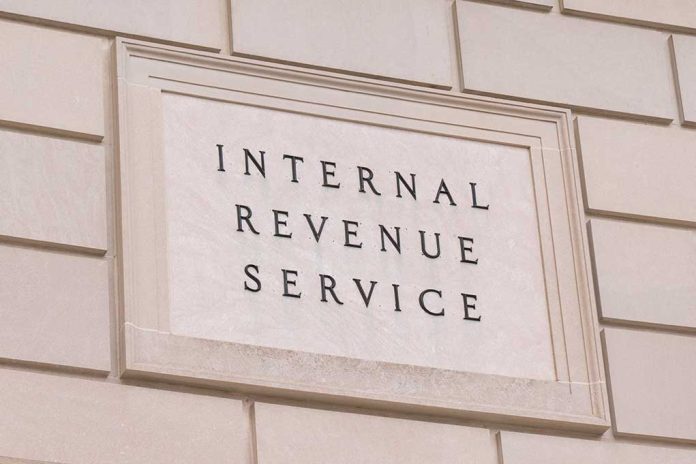 Watchdog Releases Findings in Review of Comey, McCabe Audit Concerns
(USNewsBreak.com) – A National Research Program (NRP) audit is an incredibly intense look into a tax return by IRS agents trained to scrutinize every detail. The audits are rare. In 2019, the agency chose 5,000 returns, or about 1-in-30,600 filed, for Tax Year (TY) 2017. Former FBI Director James Comey was one of those selected. Two years later, his former deputy, Andrew G. McCabe, received notice of his audit for TY 2019. Democrats demanded an investigation, suspecting former President Donald Trump of using audits as revenge.
On November 29, the Treasury Inspector General for Tax Administration (TIGTA) released the results of an in-depth investigation into the allegation. The report suggested that Comey and McCabe's inclusion in the review was likely random and coincidental.
Treasury watchdog finds no Trump retribution evidence in Comey, McCabe audits https://t.co/8xjIUgfHBk pic.twitter.com/X6eaaVePxR

— The Hill (@thehill) December 1, 2022
Earlier this year, The New York Times ran a piece discussing the potential connection between Trump appointee IRS Commissioner Charles P. Rettig and the audits of Comey and McCabe. At that time, both men were entrenched as solid enemies of the 45th POTUS. However, the TIGTA report points out that Rettig's appointment came more than half a year after Comey's audit notice.
The findings concluded that while there are areas the IRS could improve, none of them serve as proof of wrongdoing on the part of the agency or former President Trump. However, the report did also note that there were "resource constraints" in 2017 and 2019 that impacted the selection process and could have left room for oddities. The TIGTA still plans to look further into the issue.
Copyright 2022, USNewsBreak.com