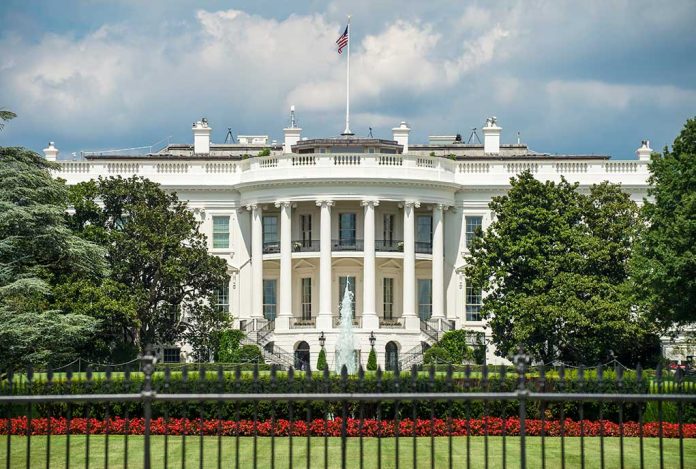 (USNewsBreak.com) – The Hatch Act of 1939 is a law that restricts federal employees or those who work with federally funded programs from participating in certain political activities. It prohibits the engagement of partisan politics while on duty. One top Biden Administration official stands accused of violating this law.
On Tuesday, April 18, the Office of Special Counsel (OSC), a federal watchdog agency, notified the White House that Health and Human Services (HHS) Secretary Xavier Becerra had engaged in partisan politics while speaking at an event. In the 7-page report, the OSC outlines how Becerra was discussing the midterm elections last September during his speech at the awards gala and told people who he was voting for, a move that the watchdog said used "his official authority or influence to affect the result of an election."
.@SecBecerra violated the Hatch Act when he publicly expressed support for the reelection of @AlexPadilla4CA, according to a report from the US Office of Special Counsel. | @brittybernstein https://t.co/8U2jMurwWF

— National Review (@NRO) April 19, 2023
Becerra announced that he was voting for then-Democratic candidate for Senator Alex Padilla (CA). That move prompted someone on his staff to immediately warn him, "No, no, you can't say that."
The HHS secretary responded to the allegations acknowledging he did make the remarks, which he said were "off-the-cuff" and unintentional. He further said he "understand[s] why they were not permitted."
At the end of its report, the OSC said it was sending the results to President Joe Biden to review and take "appropriate action," noting that violations that go unpunished "undermine the viability" of the federal law. While the watchdog agency has the right to recommend specific consequences, it does not have the authority to enforce such actions.
Becerra is far from the only Biden Administration official to face such charges. Former Press Secretary Jen Psaki was cited for violations, as were Marcia Fudge, who serves as Secretary of Housing and Urban Development, and Ron Klain, the former chief of staff.
The White House has not responded to media requests for comment on the issue.
Copyright 2023, USNewsBreak.com