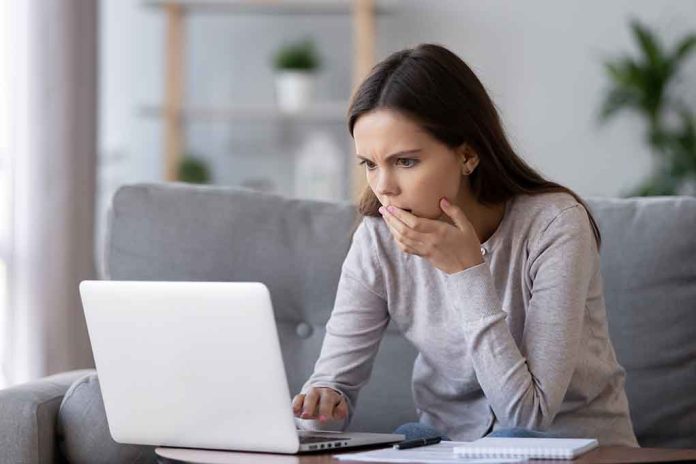 Daughter Accuses Dad of Being Serial Killer
(USNewsBreak.com) – A woman claims her father was a serial killer who took the lives of over 70 women and buried them on his property outside Omaha, Nebraska. Donald Dean Studey's daughter said the victims were not all from the area and were mostly sex workers and runaways. Studey, who died in 2013, would be one of the most prolific serial killers in the US if the claims are true.
Dad Was Serial Killer, Woman says, as Cadaver Dogs Scour Field of Nightmares https://t.co/IuOSAJgMeI

— Todays News (@todaysnews2go) October 25, 2022
"Lucy," who uses her married name but asked to keep it unpublished, spoke with Newsweek, painting a picture of a violent and disturbed criminal who forced his children to assist him with burying the bodies of the women he allegedly murdered. She explained that his preferred method of killing victims was smashing their heads.
Lucy claims she tried to tell authority figures, including teachers and law enforcement, over the years about her father's murders, but everyone dismissed her. However, last year, officers began taking her more seriously. On October 21, officials brought in cadaver dogs. Thanks to the dogs, they believe there may be remains on the property. One of Lucy's sisters insists that the claims against their father are false, according to a different Newsweek report.
Authorities will need to conduct further investigations to learn if the land is a burial ground for victims. Fremont County Sheriff Kevin Aistrope told the Des Moines Register Lucy's story and the dogs' hits on the property aren't enough evidence to prove anything.
However, Aistrope has brought in the Iowa Division of Criminal Investigation to assist and move the case forward. Newsweek also reports that the FBI is joining the investigation. The goal is to find the alleged victims, identify them, and contact their relatives so they can finally rest in peace.
Copyright 2022, USNewsBreak.com