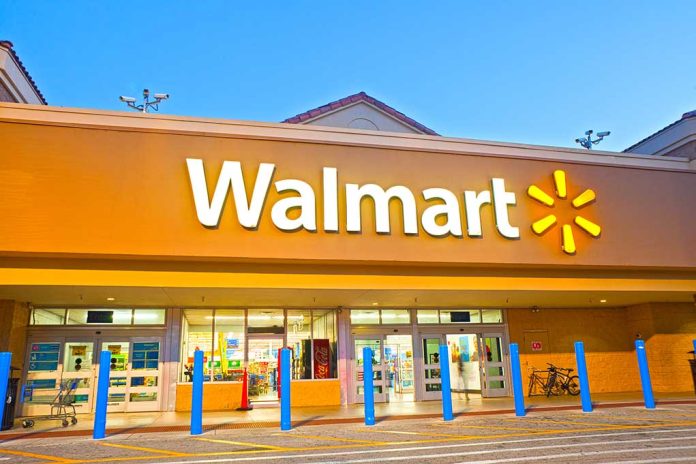 (USNewsBreak.com) – Walmart has been the go-to for many shoppers for decades, offering a wide variety of goods under one roof. With nearly 5,000 stores across the country, it's also one of the largest employers — and like many businesses, Walmart has been suffering from a labor shortage. Now, the company is taking several steps to hopefully boost morale and attract more workers.
On Tuesday, January 24, president and CEO John Furner sent a memo to all of Walmart's employees. The document outlines what the company plans to do as far as investing in its workers. His first planned move is an increase in pay, which he says will boost the average hourly rate to $17.50. These pay raises will show up in paychecks as of March 2 and are expected to benefit approximately 340,000 frontline workers according to The New York Times.
Walmart is raising its minimum wage in an effort to recruit new workers.

New Walmart wage rates will begin at $14/hour and average out to about $17.50/hour. https://t.co/J6BpTkevAh pic.twitter.com/pliTYISRDq

— The Recount (@therecount) January 25, 2023
The company also plans to boost its Auto Care Center employees by introducing a team-lead position and increasing the pay for the technicians. Their position requires additional skills and, thus, a higher wage.
Employees who want to take advantage of the Live Better U program will find the company is adding new certificates and degrees. The program offers workers a way to improve their education and gain the skills they need to advance within the company.
Walmart has previously hiked wages for employees, particularly its truck drivers, and created an associate-to-driver program, which allows any individual working in the supply chain sector of the company to earn their CDL and make up to $110,000 in their first year. Distribution centers and pharmacy workers also saw increases in pay.
These wage hikes, while certainly attractive for the company's employees and maybe some looking for jobs, still put Walmart behind a host of other companies in the sector. Amazon and Costco, for example, boast even higher average minimum wages.
Copyright 2023, USNewsBreak.com