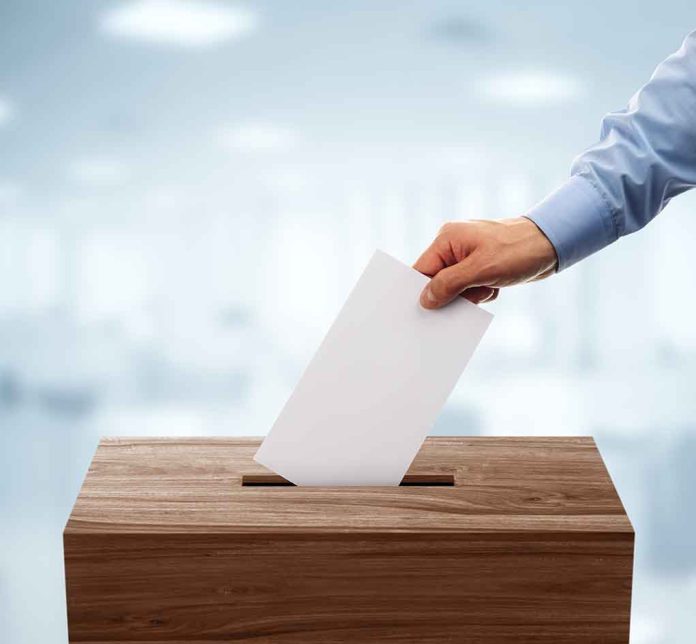 Progressive DA DEFEATED – The People Have Spoken!
(USNewsBreak.com) – San Francisco voters recalled District Attorney Chesa Boudin on June 7. The move came as opponents voiced their dismay at how he's handled crime issues in the city, which have become a serious problem. The vote ended with 61% supporting the recall and 39% choosing against it.
Progressive San Francisco DA recalled by voters in one of nation's most liberal cities https://t.co/IVTHXvqygZ

— Fox News (@FoxNews) June 8, 2022
Boudin faced heavy criticism for his policies because of rising violent theft and drug-related crimes in the city. Supporters maintained his good work on finding alternatives to locking people up, stopping cash bail, and not prosecuting crimes stemming from homelessness, such as urinating in public.
The former district attorney used his personal experiences with the system during his campaign. He's the son of two members of the extremist Weather Underground group. Both parents spent decades in prison after their convictions for participating in a robbery that resulted in three deaths, leaving Bill Ayers, the group's co-founder, to raise their child. Boudin's platform focused on foregoing the tough-on-crime approach of previous DAs for a more progressive method.
Boudin has served as the 29th district attorney since January 8, 2020. He's only second to have a recall election and the first to lose in the decision. Despite voters outing him, he vowed to continue working on criminal justice reform, saying corporate interests pushed him out of office.
Mayor London Breed is expected to find someone to fill the position.
Copyright 2022, USNewsBreak.com