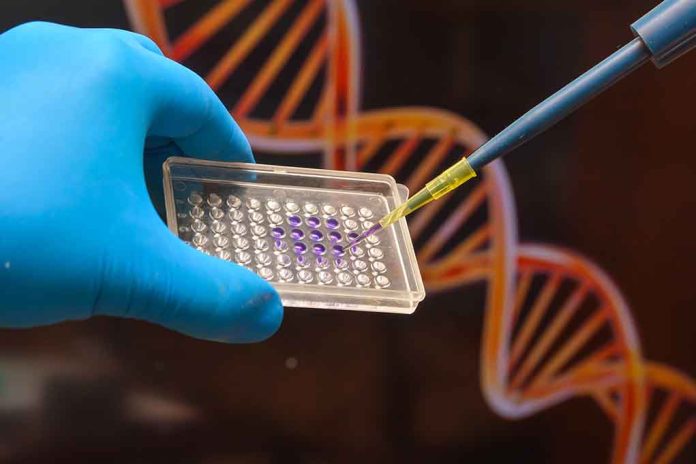 Decades-Old Crime SOLVED – Victim And Suspect Identified!
(USNewsBreak.com) – In December 1988, authorities in Georgia found the lifeless body of a 19-year-old on the side of Interstate 59 in Dade County. They gave her the name Rising Fawn Jane Doe, and investigators worked for decades to find out both the woman's and her killer's identities. Never giving up, the Georgia Bureau of Investigation (GBI) teamed up with the FBI, using genetic genealogy to identify both the victim and murderer in the first dual identification utilizing this technology.
Victim and Suspect in 1988 Murder Case Both Identified Through Genetic Genealogy, Authorities Sayhttps://t.co/VgdxEhNqNH

— Law & Crime (@lawcrimenews) September 7, 2022
The GBI desperately wanted to discover the name of the young woman. They created a clay composite and drawings to help someone identify her. But the years went by with no leads and little to go on to find her murderer. Officials still refused to give up.
Investigators turned to the FBI for assistance with genetic testing in the mid-2000s. The agency was able to return a DNA profile. Despite running it through missing person's records, officials still couldn't determine who Doe was. Then, in March 2022, using newer technology, police identified the victim as Stacey Lyn Chahorski.
The GBI then asked the FBI for help finding the killer. Through the same testing procedures, and with the cooperation of the suspect's family members, officials revealed on September 6 that the man who allegedly took the young girl's life was Henry Fredrick "Hoss" Wise.
Wise was 34 at the time and worked as a truck driver. His route ran right into the area where authorities found the body. He had a criminal record that included charges for assault and obstructing justice. Unfortunately, he will never stand trial for the murder as he died in 1999 in a fire.
Copyright 2022, USNewsBreak.com