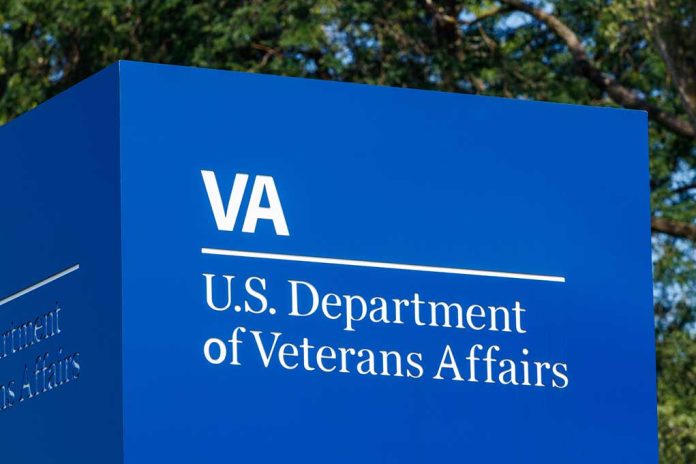 (USNewsBreak.com) – The US Department of Veterans Affairs (VA) issued a press release on April 26 welcoming Joshua Jacobs as its new under secretary for benefits. The Senate confirmed his nomination despite heavy objection from several of its conservative members. Sen. Chuck Grassley (R-IA) helmed the opposition, according to a report from The Hill. The Iowa lawmaker had previously paused the confirmation process over questions regarding the VA's numerous past "breaches of public trusts."
Senate confirms top VA nominee after Sen. ⁦@ChuckGrassley⁩ holdup | The Hill https://t.co/KkUeoCnvYz

— Don Donovan (@RealDonDonovan) April 27, 2023
Grassley had nearly five pages of questions for Jacobs, all of which asked the nominee for clarification on his roles in the numerous "scandals" within the VA while he served as advisor to the department's secretaries. Over recent years, the department suffered accusations that its lengthy wait times were responsible for multiple veteran deaths, and an extensive backlog continues to have roughly 743,000 pending claims in its queue. Grassley also listed possible ethics violations and the VA's placement of low priority status in processing sexual trauma cases.
Jacobs was never formally accused of any of the above offenses, and the majority of the Senate seemed satisfied that he's fully qualified for the new position. Senate Majority Leader Chuck Schumer (D-NY) shared the confirmation on Twitter, saying Jacobs "[is] the right man for the position" and insisting "he's already done great work pushing [VA] benefits out the door."
Schumer noted that Jacobs would now become responsible for managing the Promise to Address Comprehensive Toxics (PACT) Act benefits. The recent health care expansion improves accessibility to veterans who developed debilitating conditions or died as the result of exposure to dangerous chemicals during the course of their military duties.
The Hill reported that the VA has seen over 500,000 claims related to the expanded criteria. It added over 20 more medical conditions presumed to result from exposure to Agent Orange, chemical burn pits, and other dangerous substances, according to the department's resource page.
Copyright 2023, USNewsBreak.com