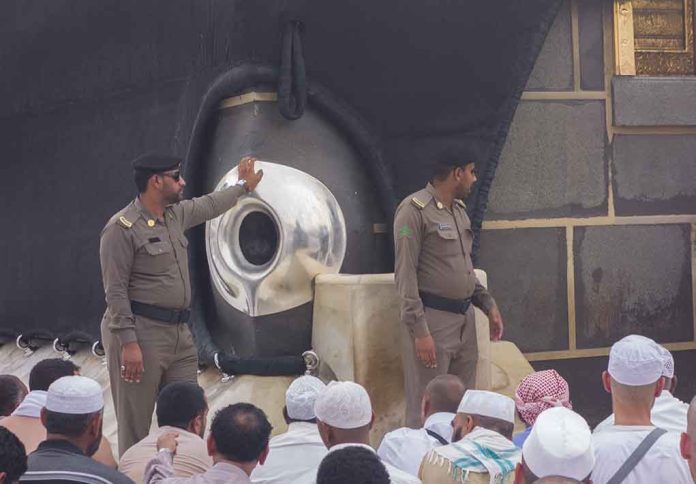 US Woman Reportedly Released After Being Held By Saudi Authorities
(USNewsBreak.com) – American Carly Morris took her 8-year-old daughter, also a US citizen, to Saudi Arabia, in 2019. She thought it would be a quick trip to let the little girl see family. But her previous partner, a resident of the Middle Eastern nation, managed to trap the two there under the country's guardianship laws. The mother has continued to fight to leave with her child ever since — and just this past week, she reportedly was arrested over her social media posts.
American woman detained in Saudi Arabia over custody dispute released https://t.co/RDUV7miaui

— Times News Express (@TimesNewsExpre1) November 9, 2022
Morris was unaware the country's guardianship laws would become effective as soon as her daughter was on Saudi Arabian soil. They now prevent her from taking the child out of the nation without approval from the little girl's father. The man refused permission, trapping the child in Saudi Arabia.
Morris posted on social media, seeking help from authorities in either Saudi Arabia or the United States. She also warned other women against going to the nation because of what could happen to them.
In reaction to the social media posts, officials put a hold on Morris on September 18, preventing her from leaving the country. They then arrested her on November 7, but she was free by November 9.
Morris told the Agence France-Presse her daughter is now with her. But the mother claimed her ex-husband took their clothing and other personal items, leaving them with nothing.
Copyright 2022, USNewsBreak.com