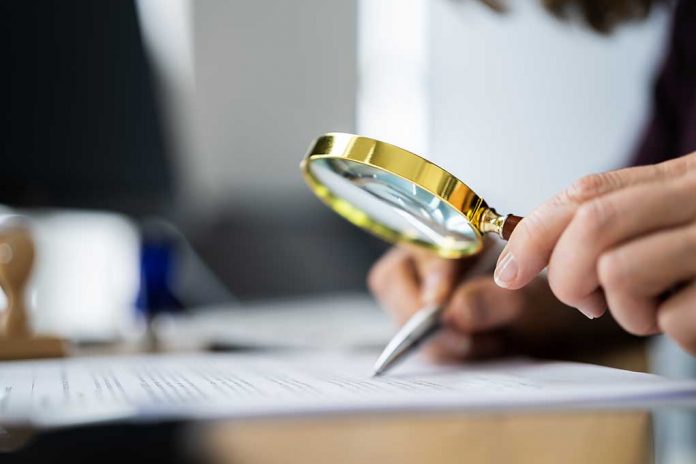 (USNewsBreak.com) – The 2020 Presidential election sparked outcry over fraud and spurred a long list of challenges against the official results of the race. Many still are working to show the election was unfair and inaccurate.
When the public sees these vulnerabilities within the system, they begin to worry about its integrity. These thoughts and feelings are not new. A Gallup poll conducted prior to the 2020 election confirmed voter confidence was low; 59% said they didn't trust the system to be fair.
State audits and GOP questions indicate that there are deep flaws in the system, and ultimately, a lack of uniform laws governing the process. Stories showing evidence of issues seem to pop up daily. The latest is a voter in Maricopa County AZ facing charges for using her mother's name to cast a vote in the 2020 election.
https://twitter.com/NewRightNetwork/status/1415646903392477194
Tracey Kay McKee pleaded not guilty to the charges against her and will have her day in court. But along with her indictment came even more revelations about fraud in the county. McKee was only one of the names on a list of 33 suspected votes by dead people. There are also accusations of up to three dozen more votes cast by the deceased. Although these are relatively small numbers, they continue to help fuel the debate on election integrity.
On July 13, 2021, State Senate President Karen Fann told KTAR News that the number of ballots counted do not match the numbers Maricopa County officials tallied. This only raises additional questions and concerns for voters.
America's goal needs to be finding a way to rebuild the trust in elections. Some experts feel it will be difficult in our current political climate.
Copyright 2021, USNewsBreak.com