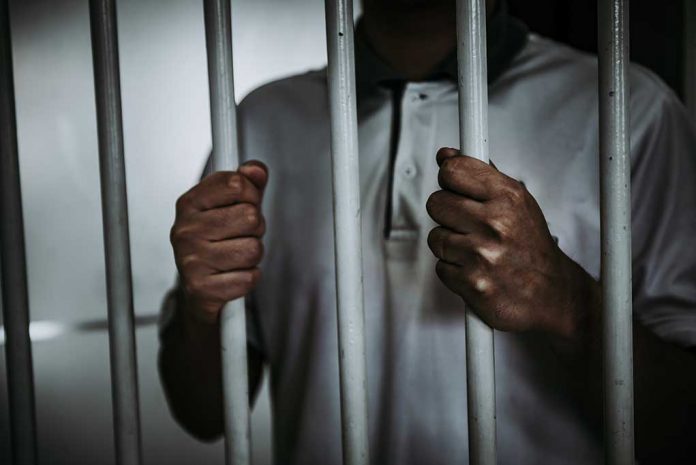 (USNewsBreak.com) – On July 7, 2021, a group of gunmen pretending to be US DEA Agents burst into Haitian President Jovenel Moise's home, attacking and killing him. They also seriously injured his wife, Martine Moise. Reports show the foreign leader had been receiving death threats in the month leading up to his assassination.
Acting Prime Minister Claude Joseph quickly declared martial law in the country. Law enforcement agents began working immediately to find the responsible parties. They have now taken a US resident from Florida, Christian Emmanuel Sanon, into custody.
"#WorldNews Story: South Florida Man Held as 'Central' Suspect in Haiti Assassination #News": https://t.co/kwJL4QRcyW

— Global News Report (@robinsnewswire) July 12, 2021
Sanon, who was born in Haiti, faces charges for plotting the attack on the president and his wife. Evidence tying him to the crime includes a DEA logo hat, two cars with Dominican Republic license plates, gun parts, and 20 boxes of bullets. Officers also recovered correspondence related to the event, including Sanon's connection to a security firm believed to have been part of the assassination.
In a YouTube video, the accused man spoke out against Haitian leaders, saying they are corrupt and "don't care about the country." He also made a statement about the need for new leadership.
Haiti's political climate has been rocky due to opposition questioning the legitimacy of the presidency. Those against Moise's leadership are outspoken about him leaving office, despite US and United Nations support for his right to remain in power. Now that he's no longer alive, Haiti's future seems uncertain.
Copyright 2021, USNewsBreak.com