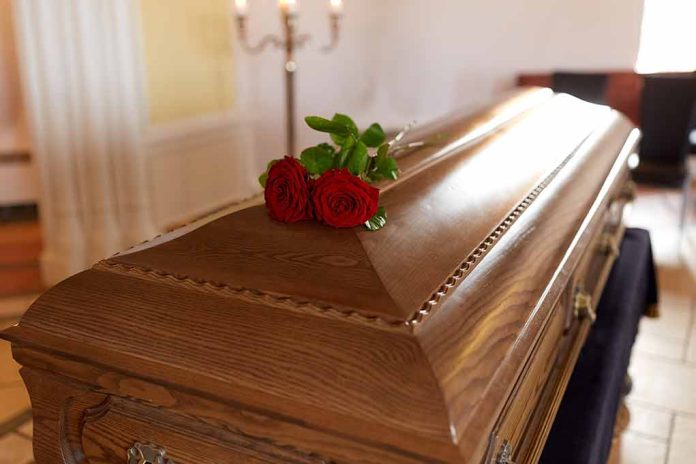 (USNewsBreak.com) – Bill Richardson spent many years in the government at the state and federal levels and later served as a United Nations ambassador representing the US. However, the Democrat has passed away at the age of 75.
Richardson's career spanned several decades, beginning in 1983 when he became a US House representative serving New Mexico. He held that role until 1997, when he took over as US Ambassador to the United Nations under former President Bill Clinton. From there, Richardson was energy secretary from 1998 to 2001.
BREAKING: Bill Richardson, the former New Mexico governor, U.S. ambassador to the United Nations and Secretary of Energy under President Clinton, has died at the age of 75. pic.twitter.com/D84UVQjeLW

— MSNBC (@MSNBC) September 2, 2023
Constituents elected the Democrat to two terms as New Mexico's governor, and he held that position from 2003 to 2011. He had the distinction of being the only Hispanic governor in the United States, and according to Rep. Gabe Vasquez (D-NM), he was "one of the most powerful Hispanics in politics […] this nation has seen." He even made a brief bid for the Oval Office.
Richardson founded the Richardson Center for Global Engagement after finishing his final term as governor of New Mexico and began focusing on freeing those detained abroad. He became involved in several prominent negotiations to free Americans, including journalist Danny Fenster, Marine Trevor Reed, and WNBA star Brittney Griner. According to Fox News, Mickey Bergman, the center's vice president, said that Richardson was diligent in his efforts and, "There was no person that [he] would not speak with" in his quest to free hostages and those wrongfully detained.
In Griner's case, the organization not only organized communications with the basketball star's family, but officials also traveled to Moscow during negotiations and engaged with the Russian Embassy in Washington, DC. The organization also tried to secure Paul Whelan's release.
Richardson passed away in his sleep at his Chatham, Massachusetts, home with his wife of more than 50 years by his side.
Copyright 2023, USNewsBreak.com