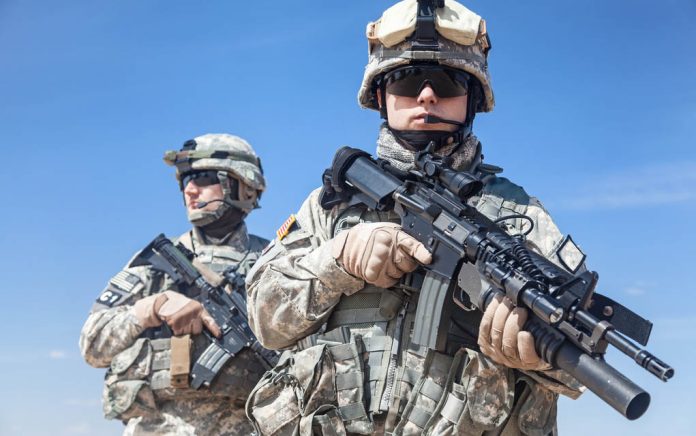 US Reportedly Kills Prominent ISIS Figure
(USNewsBreak.com) – The fight against terrorism is always at the forefront of military operations, especially in Syria, where ISIS has been causing problems for quite some time. On October 6, United States Central Command (USCENTCOM) alerted in a press release that a mission in northeastern Syria led to the death of an important figure within the organization.
US commandos kill ISIS weapons smuggler in Syria raid https://t.co/UNPXeiy0FX pic.twitter.com/MfeVqsXyQ6

— New York Post (@nypost) October 6, 2022
US troops entered the area just outside Qamishli by helicopter. Rakkan Wahid al-Shammri ended up being killed in the raid.
The high-ranking ISIS official reportedly handled moving weapons and soldiers. His job was to keep the terrorist group supplied with resources to continue its reign of fear in the area. US troops also captured two of his associates, and one of al-Shammri's agents suffered injuries. According to the Central Command press release, no US forces or civilians were hurt during the raid.
USCENTCOM spokesman Colonel Joe Buccino stated the military remains focused on the "defeat of ISIS," according to the press release.
Al-Shammri isn't the only notable person associated with ISIS killed in recent days. According to AP News, the military said two other individuals, ISIS leaders Abu Ala and Abu Mu'ad al Qahtani, were killed in a drone strike shortly after al-Shammri.
On Monday, October 10, a Kurdish-Syrian official also told the Associated Press that a US-led strike killed an Islamic State member in Hamam al-Turkman.
Copyright 2022, USNewsBreak.com