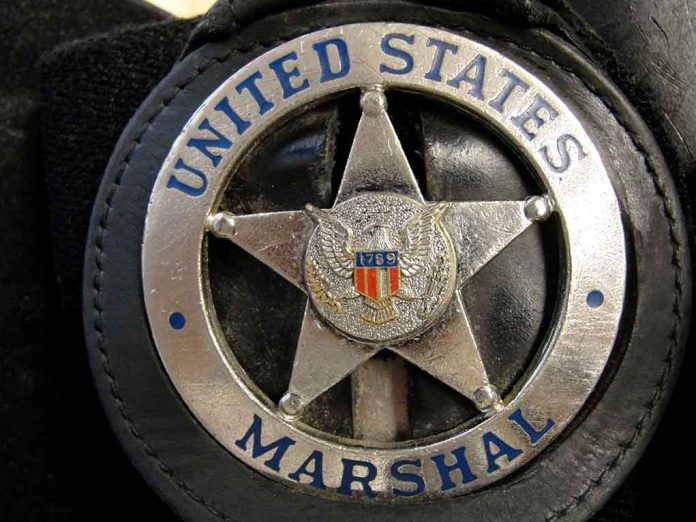 (USNewsBreak.com) – Cybercrime continues to be a real issue across the world. Bad actors hack into various systems trying to get hold of sensitive information that they use either to extort companies or individuals or steal people's identities. While governmental agencies employ the highest safeguards, even they can fall victim. The US Marshals Service (USMS) was recently hacked.
According to USMS spokesman Drew J. Wade, who gave a statement to NBC News, the breach, which took place on February 17, was deemed to be a "major incident." The hackers got allegedly into a system that contains a host of sensitive information including legal process matters and administrative files. More concerning, it contained "personally identifiable information" that highlighted individuals tied to USMS investigations, third parties, and some USMS employees. Fortunately, it appears the Witness Protection Program files were untouched.
Hackers also stole data from an IT system in what the US Marshals Service calls 'a major incident.' https://t.co/OsfYphoC9T

— PCMag (@PCMag) February 28, 2023
Experts described the incident as a "ransomware and data exfiltration event." Upon discovery of the breach, the USMS took the network offline. The Department of Justice immediately got to work on the investigation and is conducting a forensic audit to determine where the hack originated from and if the bad actors left any traces leading back to them.
The federal agency declined to disclose whether they paid a ransom for the information, although they would be going against FBI recommendations to actually pay out. Also unclear is whether the hackers had threatened to expose the lost files and whether the USMS was able to recover them.
The US experienced a previous breach in 2021 that compromised several federal agencies, but other countries have also experienced recent breaches. Microsoft and other tech companies have been able to trace attacks in Ukraine and Poland back to Russian military hackers.
Copyright 2023, USNewsBreak.com