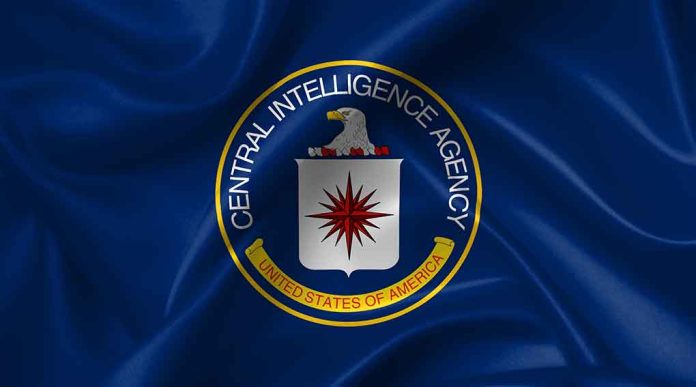 (USNewsBreak.com) – Over the last few years, there have been a number of reports of what's called Havana Syndrome. The mysterious happenings consisted of unexplained medical symptoms that included intense headaches, hearing loss, ringing in the ears, loss of balance, and dizziness, to name just a few. Most occurrences took place abroad, but the term was coined after it first affected US Embassy workers in Havana, Cuba, in 2016. It has since appeared in diplomats and ambassadors in other countries, as well, and the incidents have sparked an investigation by multiple intelligence agencies into the origin of what people perceived to be a form of attack using directed microwaves.
On March 1, the National Intelligence Council (NIC) released its assessment of the incidents. The partially-redacted report revealed the approaches the NIC took to determine whether there were foreign actors involved in the alleged attacks.
First, it looked at the data to see if it pointed toward foreign adversary involvement.
Then, it examined whether such a device existed to cause the symptoms.
Finally, the NIC took into consideration whether medical analysis could aid in determining whether the illness was caused by an outside actor.
In the end, with varying degrees of confidence, the NIC determined that it was unlikely that the symptoms were caused by outside actors. The report states there's a lack of "credible evidence that a foreign adversary has a weapon or device."
US intelligence: No evidence foreign adversaries behind 'Havana Syndrome' https://t.co/5FIw0zrWl4

— WFXR News (@WFXRnews) March 1, 2023
However, not everyone is buying it. Mark Zaid, a lawyer representing multiple individuals who experienced the symptoms, claims the lack of proof "is not evidence of absence," according to The Hill. Additionally, legislators on both sides of the aisle say this report should not lead to a change in the way people who experience the symptoms are medically treated.
CIA Director William J. Burns also released a statement on the assessment, saying that he believes "these findings do not call into question the experiences and real health issues" reported by government personnel and family members.
Copyright 2023, USNewsBreak.com