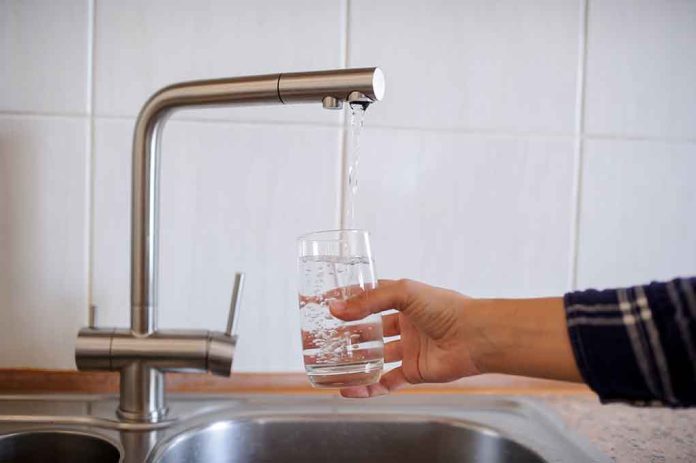 (USNewsBreak.com) – For months, residents in Hawaii complained about a petroleum smell in their drinking water, which they linked to the US Navy's Red Hill bulk fuel storage facility. Officials denied the water was unsafe to drink before finally admitting to the contamination. Now, the Department of Defense (DOD) is stepping in.
On March 7, the DOD announced it would permanently close the fuel storage facility in Honolulu as soon as possible. Secretary of Defense Lloyd J. Austin explained the process would take multiple steps. The DOD must work with the Hawaii Department of Health and the US Environmental Protection Agency to safely complete the process. He committed to having a plan in place by May 31 with a 12-month deadline for finishing.
The Pentagon has shut down a leaking U.S Navy fuel tank facility in Hawaii after the tank contaminated drinking water for thousands of Hawaii residents. https://t.co/NNCdZSxZ2k

— CBS News (@CBSNews) March 8, 2022
Austin said, "This is the right thing to do." He explained bulk fuel storage was needed in 1943, when the facility went into operation, but this type of setup is now obsolete. The facility featured 20 steel-lined underground tanks situated above an aquifer that provides drinking water to about 20% of Honolulu.
Residents said they suffered stress and illness due to the leak. Austin recognized the effects the issues had on people in Honolulu in his statement. He noted the DOD would implement measures to clean up the contaminated water and any other environmental damage.
Did they make the right call? Should the DOD spend the money to close the facility, or should officials focus on repairing it instead?
Copyright 2022, USNewsBreak.com