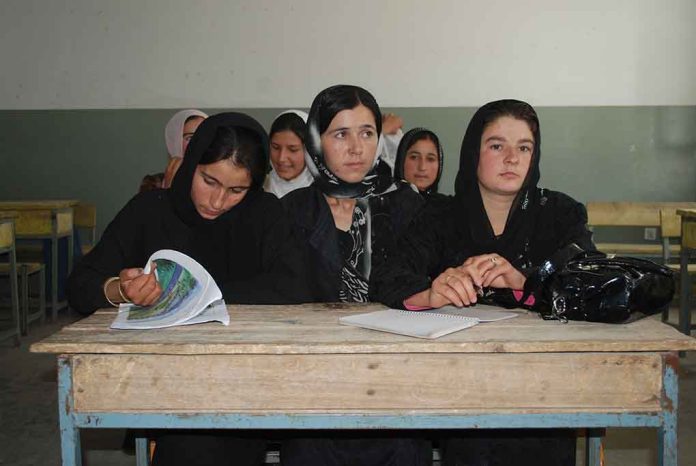 (USNewsBreak.com) – There's an array of programs that can help people attend college in the US, and many students from outside the US rely on them to be able to further their education. However, a recent email from the US State Department has crushed the dreams of more than a hundred students in Afghanistan.
On January 28, the State Department announced it would not continue the 2022-23 Fulbright Foreign Student Program in Afghanistan. Semi-finalists have been waiting almost a year for information on the award. The department said its decision stems from the inability to provide a safe experience for students.
"It is really unfair": U.S. State Department cancels Fulbright program for Afghan scholars https://t.co/E7QOAurtj6

— CBS News (@CBSNews) February 3, 2022
The program provides the ability for graduate students to complete two years in a master's degree program in the US with total funding. This opportunity is a tremendous honor for Afghan students, and the 140 semi-finalists are devastated.
One scholar, Fatema Ahmadi, called the decision "unfair." She said the goal of many of those who wished to study in the US was to get an education they could not get in their country and take those skills back to rebuild the fallen nation.
Those who saw the program as a tool to create a better future for themselves urge the State Department to change their decision. Disappointed students began circulating the hashtag #reviewfulbright4AFG on Twitter, in a new campaign aimed at attracting the department's attention.
What do you think? Should the State Department reconsider, or did they make the right call given the current dangers posed by the Taliban?
Copyright 2022, USNewsBreak.com