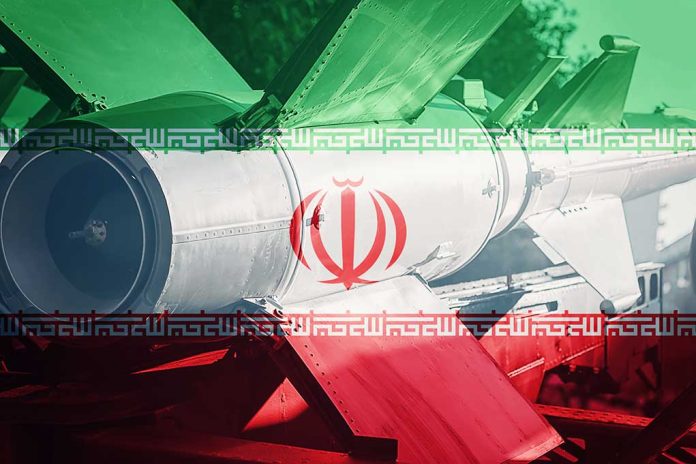 US and Israel Make a PROMISE – But Will They Keep It?
(USNewsBreak.com) – President Joe Biden and Israeli Prime Minister Yair Lapid met in Israel on July 14. The two heads of state made the Jerusalem US-Israel Strategic Partnership Joint Declaration, in which both leaders committed to keeping Iran free of nuclear weapons. Biden also promised to help keep America's Middle-Eastern ally secure.
US President @POTUS @JoeBiden and #Israel's Prime Minister @yairlapid to sign joint pledge denying #Iran nuclear weapons during #Bidenvisit https://t.co/BKVl8MwpBr pic.twitter.com/a5q6wxqfeO

— Arab News (@arabnews) July 14, 2022
Despite the signing of the resolution, the two sides are still at odds on the details of how they will make their promise a reality. The president stated he believes there is a way to peacefully prevent Iran from getting nuclear weapons. In contrast, Prime Minister Lapid is ready to take military action over the issue, saying if Iran breaks the rules, it should face serious consequences. He explained diplomacy is a nice idea, but it won't stop bad actors. He believes they require a more forceful approach.
Then, there is the push from the Biden administration to revive the nuclear deal with Iran, which could put a cloud over the joint resolution. Talks with the nation stalled out in March, but the White House appears to remain hopeful it could move forward.
Still, Biden told Israeli media in an interview prior to signing the joint declaration that he would not remove the Islamic Revolutionary Guard Corps (IRGC) from the US's Foreign Terrorist Organization list despite it being the sticking point in reviving the Iran nuclear deal. He also said he isn't ruling out potential military action as a last resort against Iran.
How will the US and Israel make good on their pledge to keep nukes out of Iran's hands when they can't agree on a strategy?
Copyright 2022, USNewsBreak.com