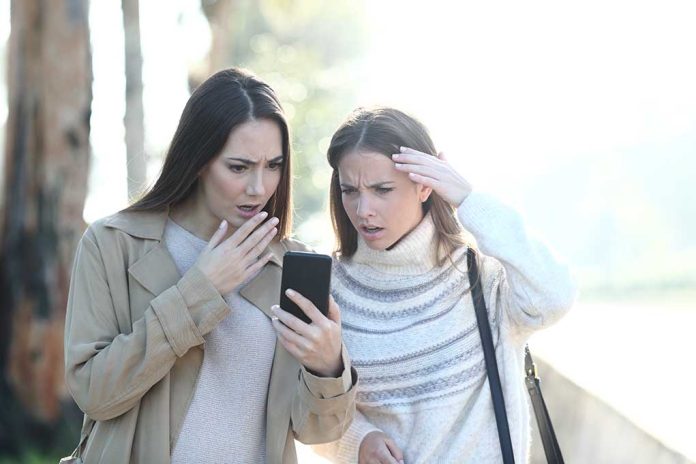 "Bonnie and Clyde" Actor Faces Shocking Allegations
(USNewsBreak.com) – A lawsuit filed on November 7 in Los Angeles Superior Court alleges a Hollywood star sexually abused and groomed Kristina Charlotte Hirsch in 1973. Hirsch, who now lives in Louisiana, was 14 years old at the time of the alleged molestation. She brought the case under California's Child Victims Act, which allows victims of past abuse to file lawsuits, despite the expiration of the statute of limitations, until the end of 2022.
Warren Beatty accused of coercing teen girl to have sex with him in 1973 https://t.co/mhT45xUqNy pic.twitter.com/EjA2V6Tx7h

— New York Post (@nypost) November 10, 2022
Court documents do not name the star but state he was a well-known actor with a major role in the film "Bonnie and Clyde." He also received an Academy Award nomination for Best Actor for his part in the movie. The description points to Warren Beatty, who was 35 at the time.
News outlets also referred to a YouTube video from 2017, in which Hirsch accused Beatty of statutory rape.
Hirsch claims in the complaint that Beatty showed her special attention after she met him on a visit to a movie set. He gave her his contact information and took her out multiple times, including having her over to his hotel room. The actor allegedly worked from the beginning to coerce her into a sexual relationship. Eventually, they did become intimate, and the she believed it was a legitimate romantic partnership.
But Hirsch now says the abuse has caused her problems in her adult relationships, including difficulty in trusting others, and that it's led to psychological and emotional damage. She is asking for exemplary and punitive damages. The woman also included 50 other defendants in the case, claiming they allowed or had involvement in the abuse, but filed them all as unnamed.
Copyright 2022, USNewsBreak.com