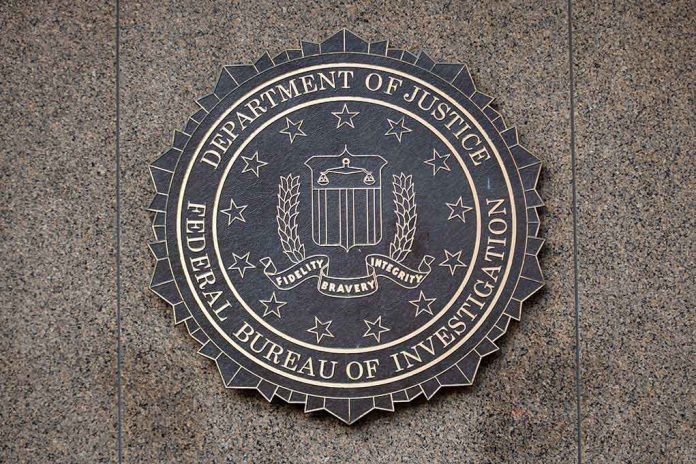 (USNewsBreak.com) – Long before President Joe Biden became a politician, he attended the University of Delaware. The educational institution now holds a significant collection of documents from when he served in the Senate. Because of the recent controversy surrounding his handling of classified materials, the FBI reportedly searched the university twice.
CNN was the first to break the news of the previously undisclosed searches, which the Associated Press later confirmed from someone speaking on condition of anonymity. Biden's legal team cooperated and consented to the investigations.
REPORT: The FBI carried out two searches at the University of Delaware in recent weeks in relation to a probe into President Joe Biden's handling of classified documents https://t.co/0Baur89Wzk

— NEWSMAX (@NEWSMAX) February 16, 2023
The FBI reportedly removed several boxes of documents, and while sources say there were no classified materials found upon the initial search, the federal agency will now sort through them.
Though the university has had the documents, they have not put them on display per the terms of the donation. It cannot release them to the public until two years after Biden's retirement from public office. Therefore, any sensitive materials, if found within the documents, have not been exposed. The university further stated that Biden has to grant express consent in order for anyone to view them, and the only people who have direct access — the president and his designees — have not visited since 2019, and at no time during any of the visits have documents been added or removed from the 1850 boxes donated.
Because they are from his time as Delaware senator and not as president or vice president, they won't fall under the Presidential Records Act. However, if he's found to have mishandled them, again, he could face charges on separate grounds.
This is the fourth location the FBI has carried out searches — all with Biden's cooperation. The agency previously discovered classified documents in the president's office at the University of Pennsylvania, which led to a search of both of his homes in Delaware.
Republicans are also looking into the matter of foreign donations made to the University of Delaware following Biden's establishment of a program in his name.
Copyright 2023, USNewsBreak.com