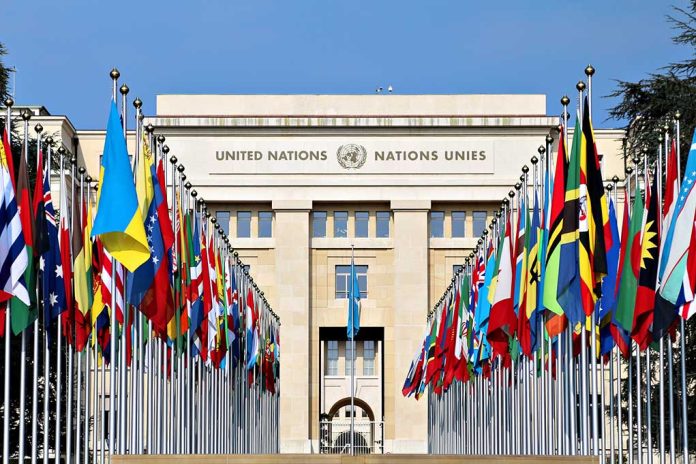 Look Who's STEPPING DOWN From the United Nations
(USNewsBreak.com) – United Nations (UN) Human Rights High Commissioner Michelle Bachelet has been under fire for not addressing the abuses of the Uyghur people on a recent visit to China. On June 13, Bachelet announced she would complete service with the UN at the end of her term. She contends that this decision isn't related to the criticism over her response to the communist government's treatment of the minority group, which officials worldwide have slammed as lacking and downright blind to the issues at hand.
UN human rights chief criticized over Uygur investigation won't seek another term https://t.co/gQ0KEefc73

— USA Today Sun🗨️ (@usatodaysun21) June 15, 2022
The commissioner had warned ahead of her visit that it would not be an investigation into human rights issues. She was under restrictions from the Chinese government the whole time she was in the country, which made it challenging to conduct full inquiries or inspect Uyghur detention centers. Critics said her inaction for the Uyghur people hurt the UN's credibility.
When speaking to the UN Human Rights Council, Bachelet submitted her resignation. She clarified that the decision had been made before her China visit, and Secretary-General Antonio Guterres had known well in advance about her plans to leave.
Reuters reported "there was murmuring" in the room after Bachelet announced she would not seek a second term. Many people thought she would continue after her 4-year term expired in August. The official did commit to releasing her report detailing the human rights abuse of the Uyghur people, which was due months ago, before she leaves office.
Copyright 2022, USNewsBreak.com