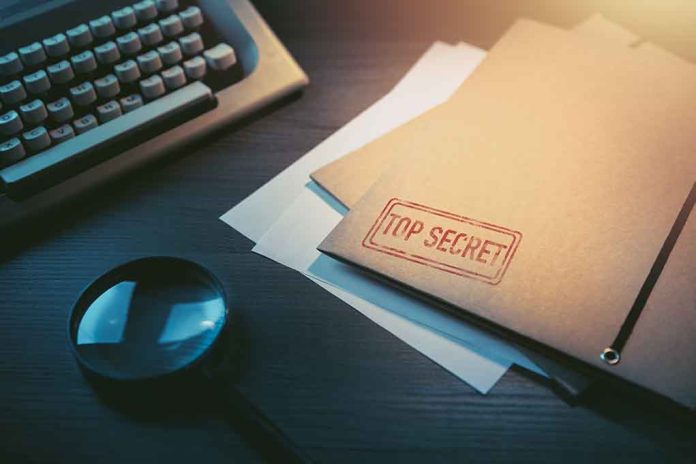 (USNewsBreak.com) – Ukraine's Ministry of Defense published a list of 620 suspicious people on March 28. The agency stated these individuals were Russian spies. In addition to names, the information included birth dates, passport information, addresses, and other identification details.
Ukrainian intelligence releases names of more than 600 alleged Russian spieshttps://t.co/wXubgWXIKf

— Fox News (@FoxNews) March 29, 2022
The Ministry stated these individuals are part of the FSB of the Russian Federation, which is its government's spy division. The agency only released the list on its main website, written in Russian. It did not provide the list on the English version of the site.
A report Fox News suggested the publication of the names and details of the alleged spies is an attempt by Ukraine to weaken Russian intelligence in the ongoing conflict between the two nations. The Ministry notes these individuals work throughout Europe to gather information for the Kremlin.
According to the Washington Examiner, a senior official in Europe said Ukraine is skilled at getting such information, but there is no confirmation the list is 100% accurate. However, the official said that based on the reputation of the special forces in Ukraine, it's likely reliable.
If accurate, the reveal of these spies could assist other countries with counterintelligence missions. What do you think of the new information about the list?
Copyright 2022, USNewsBreak.com