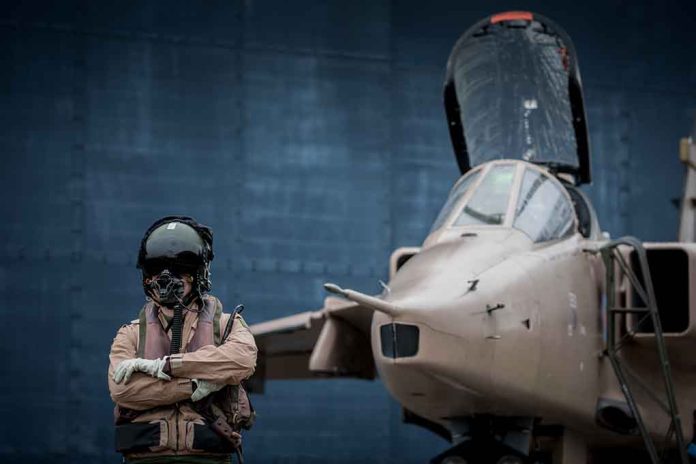 UK Reportedly Trying To Thwart China's Recruitment Efforts
(USNewsBreak.com) – China wants to build a great military with powers that can rival any other worldwide, but the nation faces a formidable opponent in the western countries. The CCP has reportedly been attempting to recruit former and current members of Britain's Royal Air Force to train its pilots. On October 18, the British Ministry of Defense issued a threat alert about the situation.
The U.K. government said on Tuesday it was taking "decisive steps" against a Chinese recruitment effort to bring in former and serving British air force pilots to train its military personnel. https://t.co/FSoA5rVK5o

— CBS News (@CBSNews) October 18, 2022
The UK defense ministry wants to crack down on China's attempted recruiting efforts and dissuade any servicemembers from letting the benefit packages offered entice them into the operation. Authorities also want to ensure those participating do not disclose protected data. To that end, they are reportedly exploring ways to improve the laws and find ways to prosecute people where possible using the Government's National Security Bill.
The government issued the alert to take a stand and make it clear to China that these tactics are unacceptable. UK Ministry of Defence also released a statement on steps being taken to address the issue, saying pilots providing training for China "erodes the UK's defence advantage."
Armed forces minister James Heappey told Sky News this program had been a concern for a while. He advised individuals against working with the other nation and stated there would be a change in the law to allow punishment for those ignoring a threat alert. Currently, the only way anyone who takes China up on its offer will stand on criminal charges is if they break the Official Secrets Act.
Copyright 2022, USNewsBreak.com