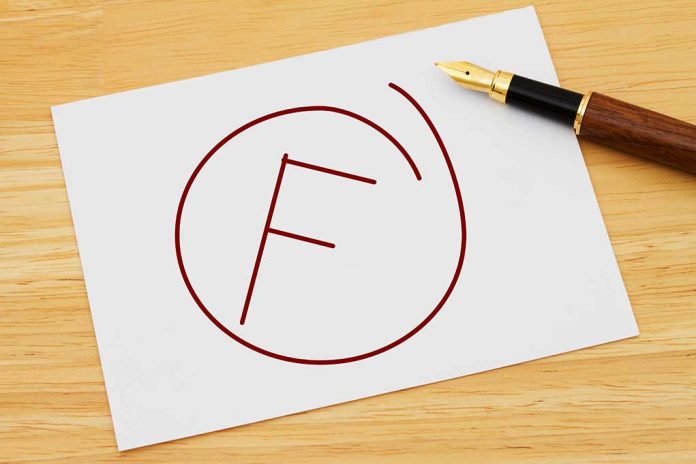 Two Students Accused of Murdering Teacher Due To Bad Grade
(USNewsBreak.com) – On November 2, 2021, teenagers Jeremy Goodale and Willard Miller allegedly beat to death their Spanish teacher, Nohema Graber. The woman disappeared when she was on a walk, and the discovery of her body occurred the next day. When prosecutors filed their case in court, a new detail emerged as to why these boys may have killed the educator.
Iowa teenagers killed their Spanish teacher over bad grade: prosecutor https://t.co/i1JeUiWMRe pic.twitter.com/BeBBRwQEAh

— New York Post (@nypost) November 2, 2022
The prosecution alleges the two teens, who were 16 years old at the time, were mad at Graber for giving one of the boys a poor grade. Miller had met with the teacher on the day she died to discuss his performance in the course. He was upset that the low Spanish mark was bringing down his grade point average and blamed Graber for being bad at teaching the language.
Miller and Goodale allegedly got together and stalked Graber as she began her regular daily walk at a local park. Reports say they attacked her with a bat and then hid her body under a tarp before getting into her van and driving off. But they were seen leaving the area, and the boys also called for a ride on the same road where authorities later found the instructor's abandoned vehicle.
Both defendants claim they are not guilty despite Goodale posting about the murder on social media and explicitly detailing what he and his friend did. The teens face first-degree murder charges within the adult criminal justice system after a judge denied their requests to bring the case to juvenile court back in May. At the time, the judge ruled that "a crime of such magnitude" didn't leave time for them to be rehabilitated.
The boys will still reportedly have the opportunity for parole privileges, as this is required for minors in the state of Iowa. Goodale's court case will begin on December 5, with Miller's trial date set for March 20.
Copyright 2022, USNewsBreak.com