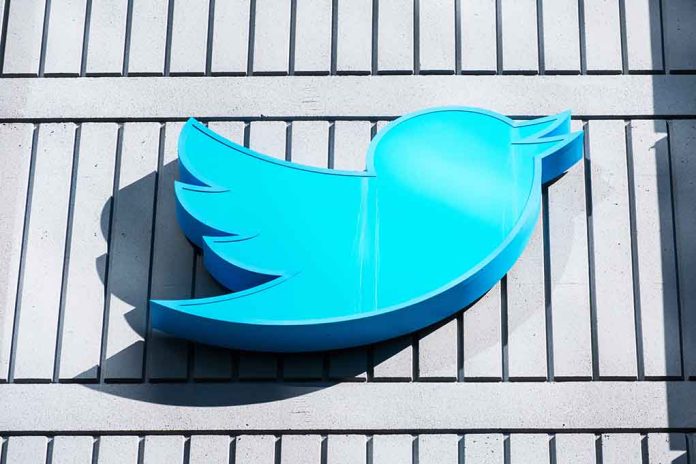 Twitter Expected To Fork Over $150 MILLION After Disturbing Allegations
(USNewsBreak.com) – The Federal Trade Commission (FTC) and Department of Justice (DOJ) filed a claim against Twitter alleging from 2013 to 2019, the social media giant violated regulations concerning the collection of user data. On May 25, the agencies announced they reached a $150 million settlement with the company. A federal court must still approve the agreement.
Twitter to pay $150 million over allegations it improperly sold user data https://t.co/uy4ElD6clx pic.twitter.com/wCyRcVyxWh

— The Hill (@thehill) May 26, 2022
The FTC and DOJ said Twitter would collect email addresses and phone numbers from users under the guise this information would serve to secure their accounts. But the platform would then reportedly give that information to advertisers to use for targeting their campaigns.
The agencies said these actions violated the FTC Act and a 2011 administrative order from the FTC. They also did not comply with the European Union-US and Swiss-US Privacy Shield Frameworks. These laws and regulations state that companies must be transparent with customers about how they will use the personal information they collect.
The FTC says the company misused the personal information of over 140 million people. It also allegedly allowed the social media platform to increase its revenues.
In addition to paying the penalty of $150 million, Twitter will implement changes to its privacy practice compliance procedures. The company agrees to routine assessments of the system and annual certification. Finally, Twitter has to notify all US users about its actions and the settlement and provide options for enhanced privacy protection.
Copyright 2022, USNewsBreak.com