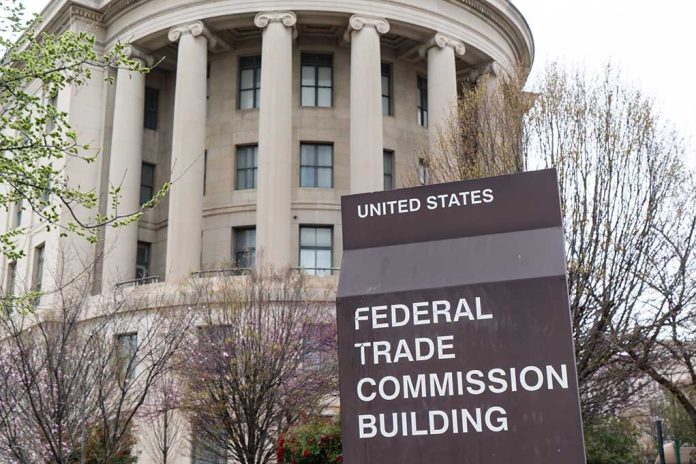 Twitter Draws Sudden Warning From FTC Spokesperson
(USNewsBreak.com) – Twitter has had some growing pains since Elon Musk purchased the platform for $44 billion. The Tesla CEO ushered in some changes, including a new paid version of the blue checkmark verification. Unfortunately, it had a rough introduction. An unnamed spokesperson from the Federal Trade Commission (FTC) reportedly issued a warning on November 10.
Musk's Twitter loses key executives, triggers sharp FTC warning https://t.co/ZhixvIsDM5 via @politico

— Anne DeBlois (@annedeblois) November 11, 2022
The spokesperson suggested Musk was at risk of violating existing consent decrees, which are agreements between the company and agency regarding privacy and safety on the platform. According to the statement, which was provided to The Verge, the FTC official stated that "no CEO or company is above the law," and the agency won't stand for non-compliance.
The social media outlet is struggling to stop fake accounts from impersonating real people, including public figures, under the new checkmark feature. The rollout of the paid verification system allegedly occurred without the typical review for compliance, according to The Verge. The assessment that did take place left little time for fixing potential issues and problems before Musk pushed the launch.
Part of the social media giant's problem is it is losing executives at an alarming speed. Right after completing the purchase of the company, Musk fired several top-ranking employees. Since then, additional leaders have left, including the privacy and cybersecurity officers.
However, the billionaire claims in an internal email viewed by The Verge that the company will remain in compliance. He declared reports of ignoring or violating the consent decrees were untrue, and Twitter would continue to follow all legal requirements.
Copyright 2022, USNewsBreak.com