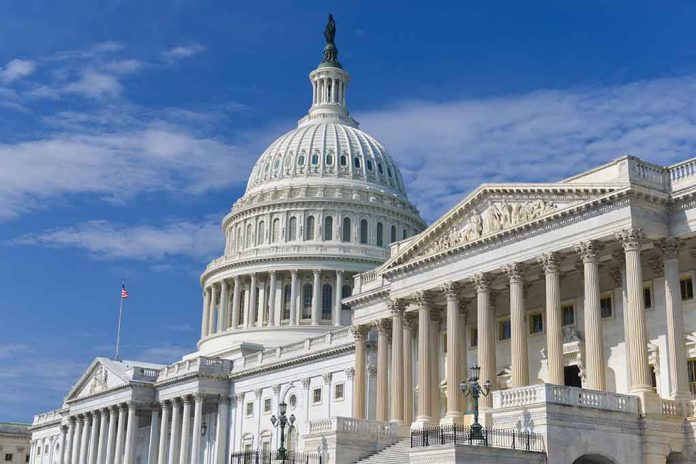 US Senate PASSES IT – The Vote Was Successful!
(USNewsBreak.com) – A bill to provide more aid and support for veterans exposed to toxic burn pits during their service finally made it through the US Senate after a rollercoaster ride of controversy. The Honoring our PACT Act provides billions in funding and a more relaxed approval system for those affected. The final vote was 86-11 in favor of the proposal.
BREAKING: A bill enhancing health care and disability benefits for millions of veterans exposed to toxic burn pits won final approval in the Senate on Tuesday.

The bill now goes to President Joe Biden's desk to be signed into law. https://t.co/6dMTWhw6WH

— The Associated Press (@AP) August 2, 2022
The legislation passed the House of Representatives by a huge margin and was slated for advancement through the Senate last week, when Republicans in the upper chamber found an issue with the funding portion of the package. $400 billion in added discretionary budgeting would be forced into the mandatory column, creating an opportunity for Congress to go on a spending spree for items unrelated to veterans' affairs.
Senator Bill Cassidy (R-LA) told ABC's "This Week" that the pushback from the Right was over what was essentially a "drafting error." The bill failed to make 60 votes when 41 GOP lawmakers refused to cooperate until an amendment addressed the issue.
Ultimately, Senator Chuck Schumer (D-NY) denied a move on the amendment and dropped the legislation back on the floor for a vote. More Republicans ultimately decided to approve the bill as it was.
Do you think Senators made the right decision by clearing the bill?
Copyright 2022, USNewsBreak.com